Fall is knocking on our door and I'm ready to start making soups and stews again. In fact I made this stew last night and it was good.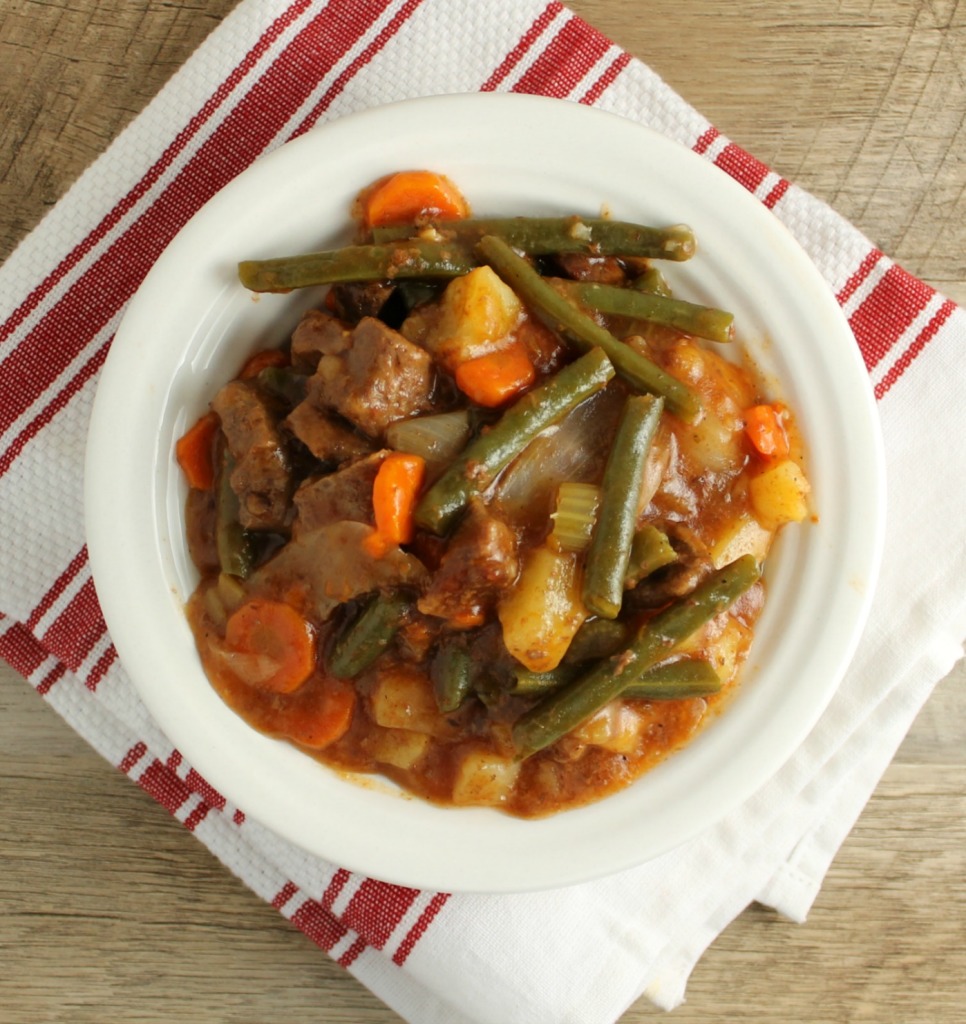 If you haven't tried it yet, you should.
One of my favorite soup recipes from childhood is a chili recipe that requires a can of condensed tomato soup. I started making my own condensed version about 4 years ago. I took these pictures back in 2012 and am just now getting around to sharing it.
You'll need oil, starch, spices, milk (dairy free or not), and tomato paste.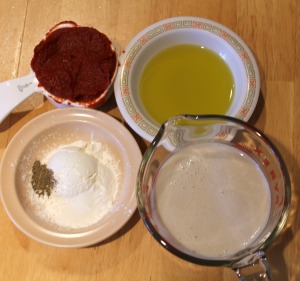 Heat oil on stove top and add starch and spices until it gets like this: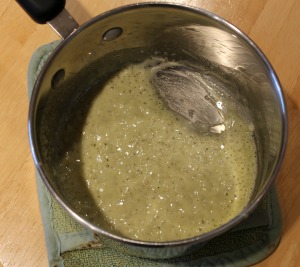 Then add your milk of choice.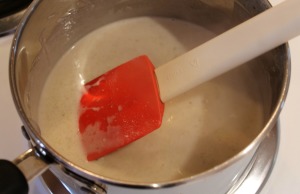 Cook and stir until it gets really thick.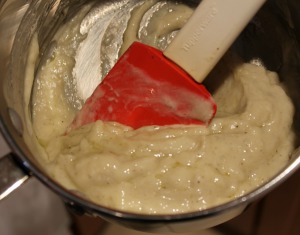 Once it gets to this stage add your tomato paste and stir well to combine.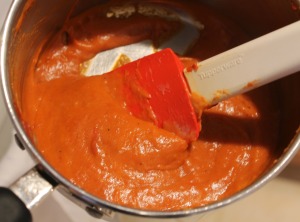 Keep in mind…this is a condensed tomato soup for soups or casseroles.  This is not a soup to eat as is.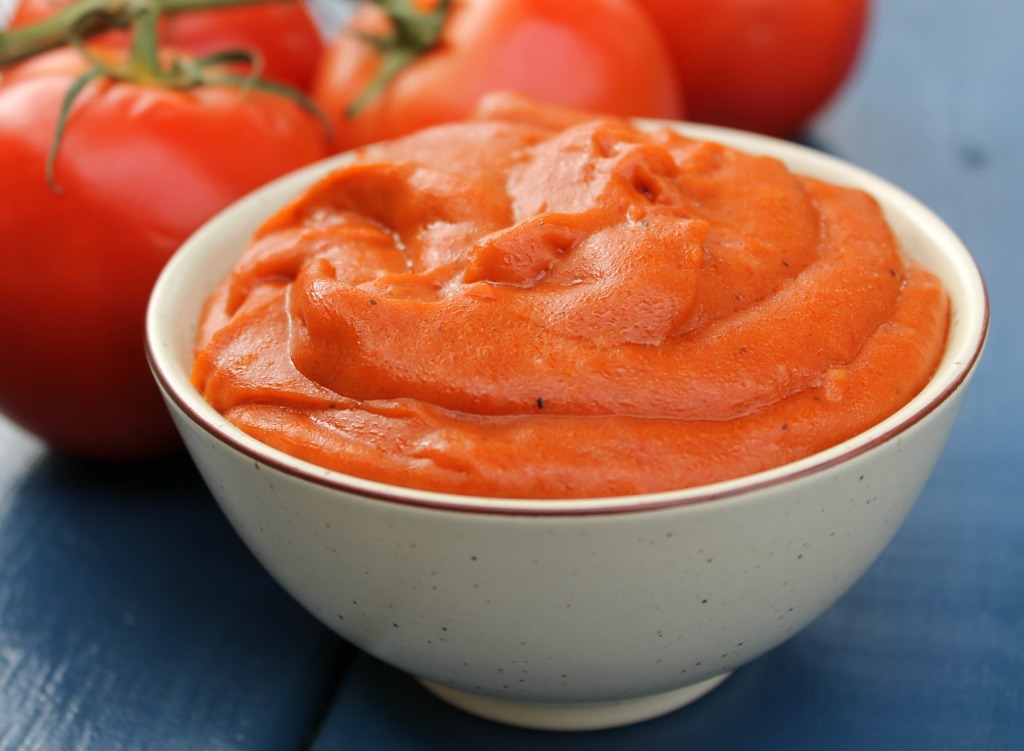 You many also like the tutorials on "cans" of cream of mushroom soup, cream of celery soup, and cream of chicken soup.  All of these "cans" of soups are adaptations of something I read in a old Living Without magazine.  It has changed it's name to Living Without's Gluten Free and More.  If you want to get ideas like these, it is a magazine worth considering.  Just click on the image in the sidebar to subscribe to the magazine. (Affliate post).
Also shared at Mostly Homemade Mondays. Allergy Free Wednesday. Gluten Free Wednesday.

Can of Condensed Tomato Soup
Ingredients:
3 T. olive oil

3 T. potato or tapioca starch

1/4 tsp. salt

1/8 tsp. pepper

1/16 tsp. onion powder

1/16 tsp. garlic powder

1 cup rice or hemp milk (or cow's milk)

1/2 cup tomato paste
Directions:
Heat oil over medium heat.

Add starch and spices and cook until well mixed.

Add milk of choice and cook and stir until thick.

Add tomato paste and stir to combine.

Use in soups or casseroles.