I have some fun news for you!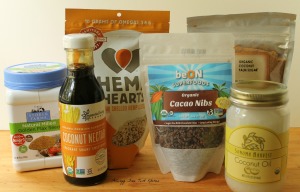 You can find allergy free, gluten free and health foods at Marshall's and TJ Maxx Department Stores.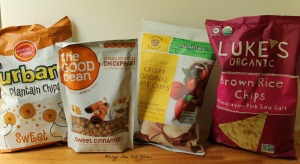 You can read all about the different finds and categories of food on this post I wrote for My Life With Food Allergies.
Also shared at Allergy Free Wednesday. Gluten Free Wednesday.