One of the main reasons I do not post every day, or every other day or even weekly is because I will only put up recipes that actually work and taste great.
Honestly, I am surprised by the number of food bloggers that "put up recipes" that do not work. I know my way around a kitchen very well, and if I can't make a recipe that I read on another's blog work, then I really don't think the average reader can. I have had this experience time and again when trying other's gluten free cracker recipes. I have never been able to make a successful batch of crackers; until now.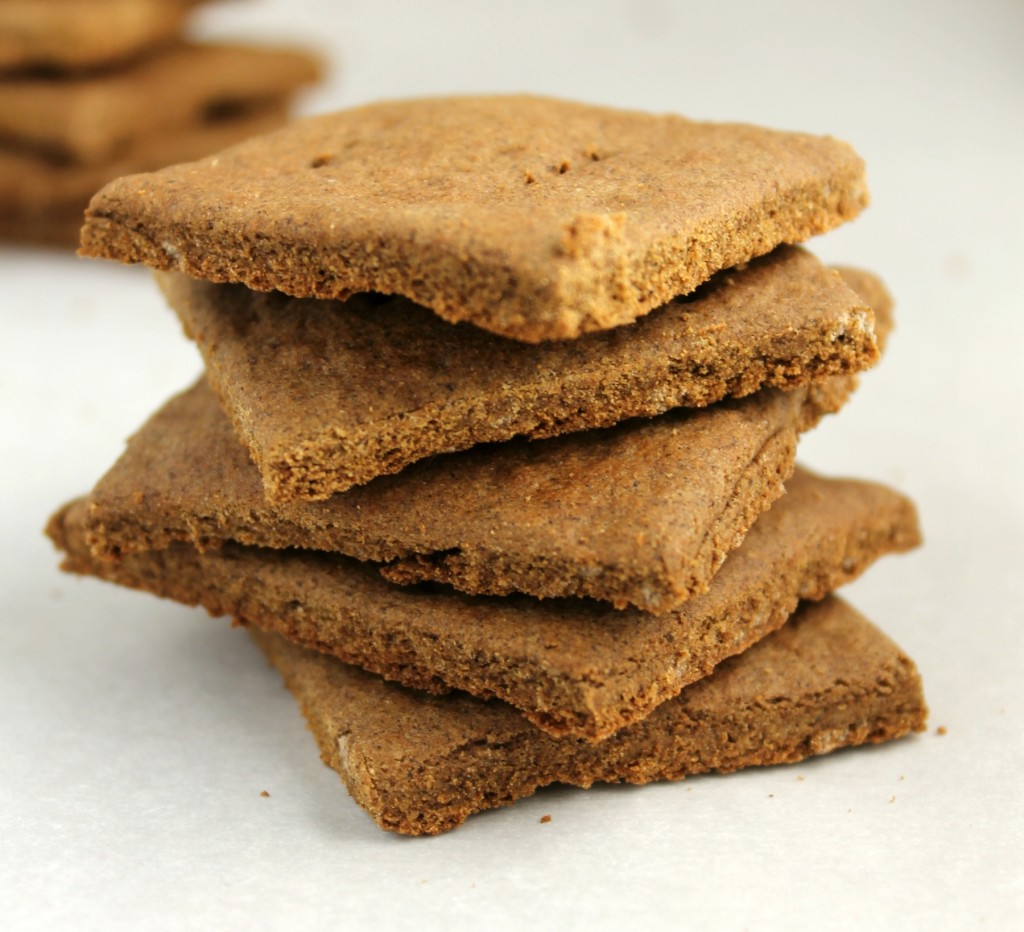 Lauren, over at Oatmeal With a Fork, is a culinary genius, and she has made a highly addictive, delicious, gluten free graham cracker recipe. I have made this recipe over and over and each time it works. Yippee!
Seriously, these crackers are delish and do not last long at all. Even if you are not a fan of buckwheat, you will chow these babies down.
To find this recipe click here, and make sure to follow directions and ingredients exactly.