Need a new cookbook?
Want inspiration?
I have reviewed the cookbooks in the picture below.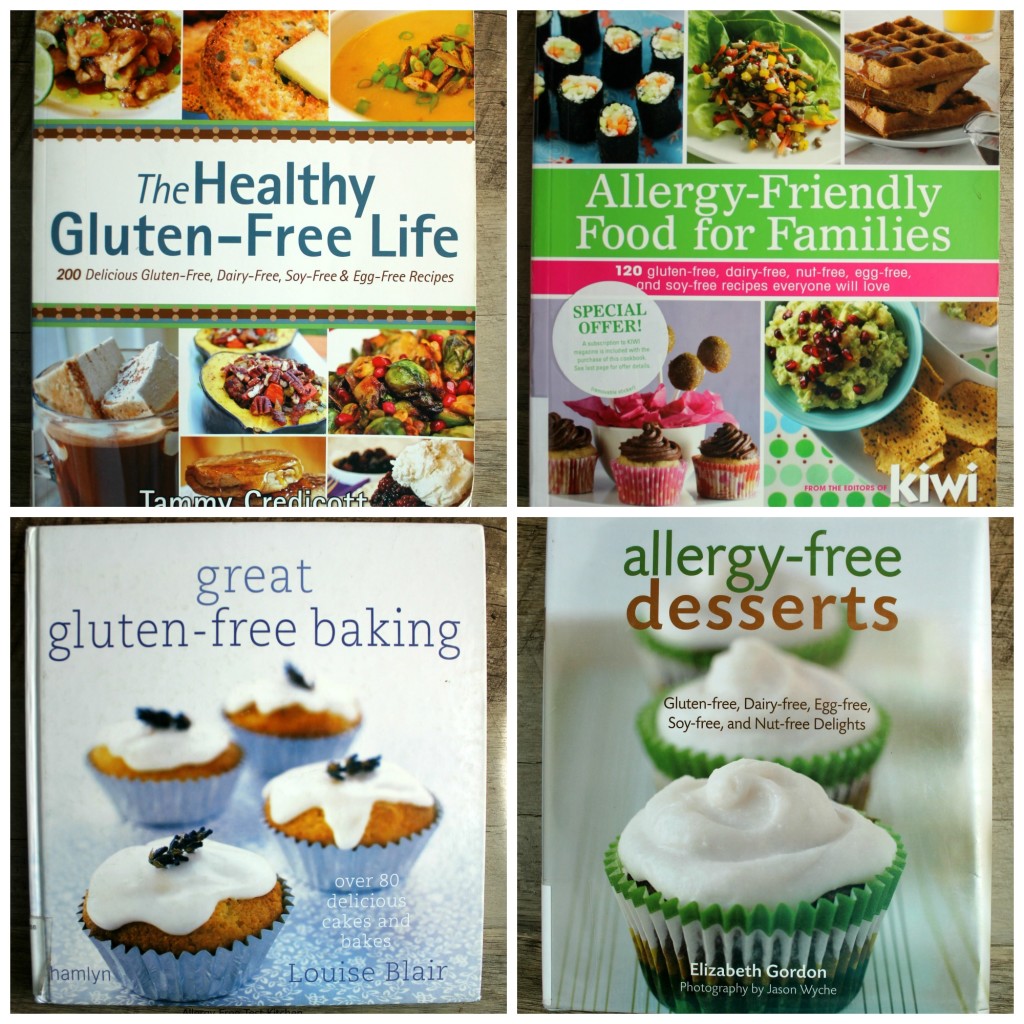 You can find this review at My Life With Food Allergies by clicking here.
If you like cookbook reviews you may be interested in this article reviewing 5 cookbooks.
Read a synopsis of 11 of my cookbooks here.
Love ice cream?  Read a cookbook review of my favorite ice cream cookbook here.
What is your favorite cookbook?
Also shared at Allergy Free Wednesday.