So what does one do on a cold, very cold, 5 degree evening after it snowed 11 or more inches?  Why make snow cream that's what!  The coming pictures are arguably the worst pics I put up, but hey I'm working with snow, after dark (bad lighting), and my old point and shoot.  No time to make a big set up with my nice camera!
Yep, every church was cancelled today!  Roads are terrible (haven't seen a plow yet), driving winds makes for driving snow, wind chills around -25 to -35 tonight with a predicted high of 0 (that's zero) tomorrow.  First day of school after Christmas break is a snow day!
So for some fun after being cooped up all day, I thought what fun it would be to try make snow cream aka ice cream.
I always have a container for my ice cream maker in the deep freeze, so I took it outside and scooped up some snow, added some vanilla (about ½ tsp. I think), some rice milk and maple syrup and whirled it around in the ice cream maker for about 3-5 minutes.  So we had a version of vanilla ice cream I guess.  It was fairly tasty.  In fact I was requested to make more.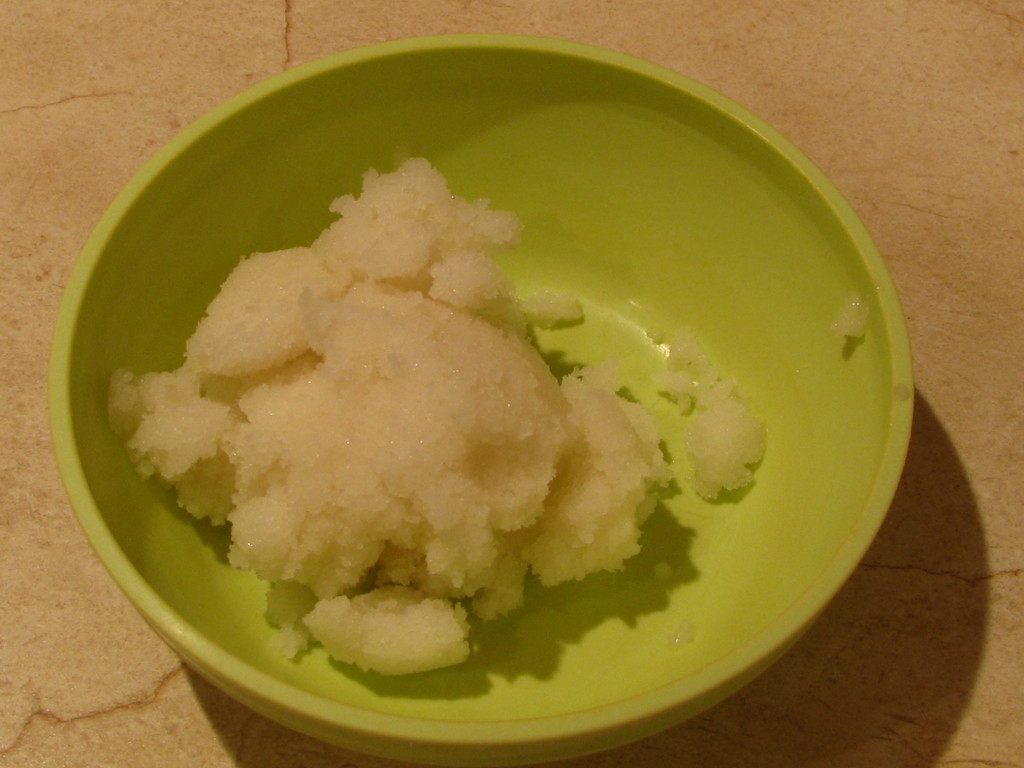 For our second batch I just took snow, some almond milk, chocolate syrup and mixed in in the maker for a few minutes. Wah-Lah;  chocolate ice cream!  I can honestly say "Yum!"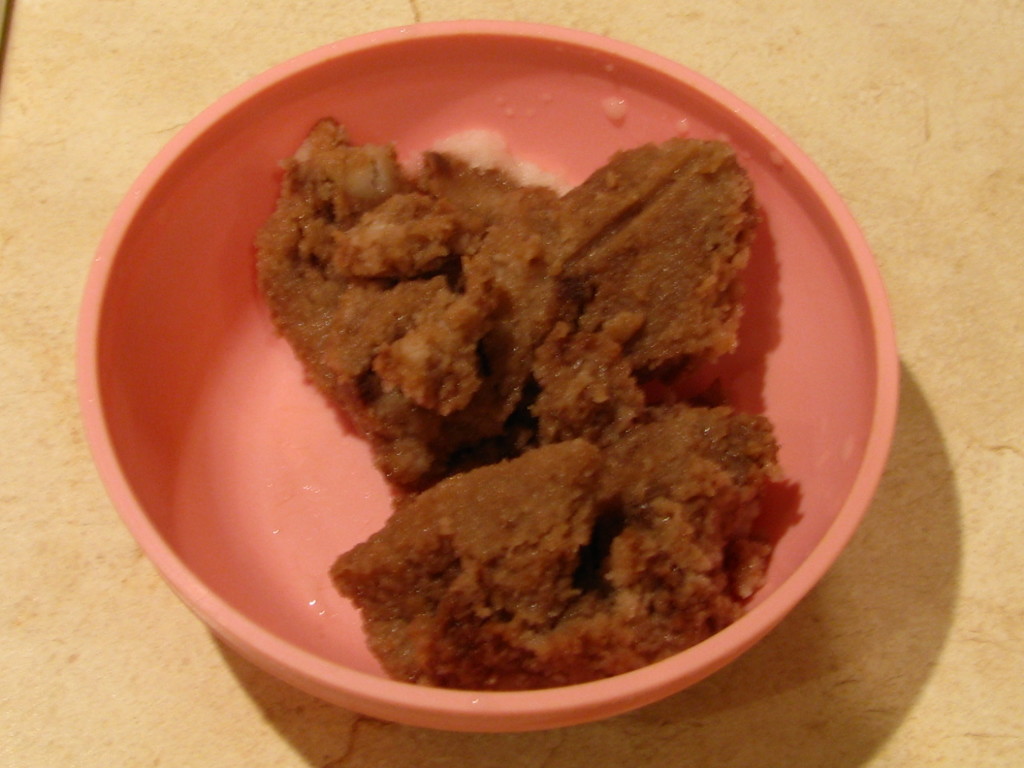 So, for a little fun this winter why not try snow cream?
Also shared at Allergy Free Wednesday . Full Plate Thursday .