It's been crazy around here and I haven't had a chance until now to really check into my 2013 stats.  But the New Year is still young, so I thought I could still do a Top 10 post.  In order of least viewed to most viewed here are the most popular posts of 2013:
#10 Minty Chocolate Dessert Bars.   No surprise here!  Everyone I know loves chocolate!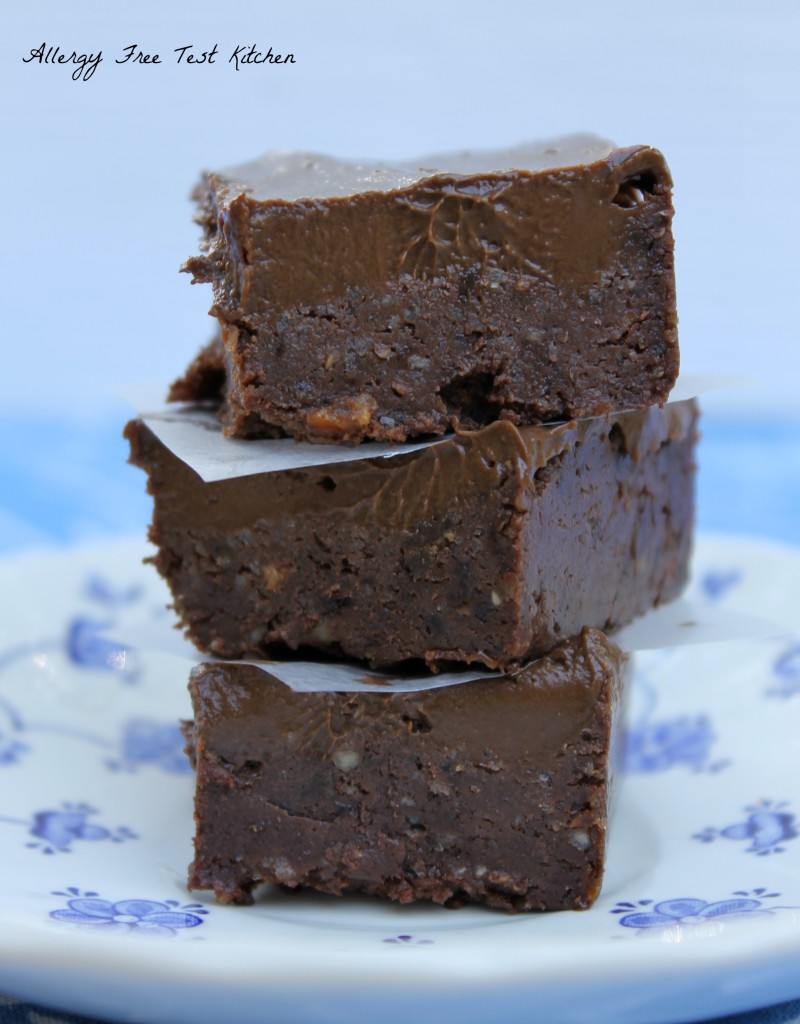 #9  Awesome Allergy Free Fudge.  Again, who doesn't love chocolate?  Especially dairy free.  Not to mention very similar to #10–chocolate and mint combo!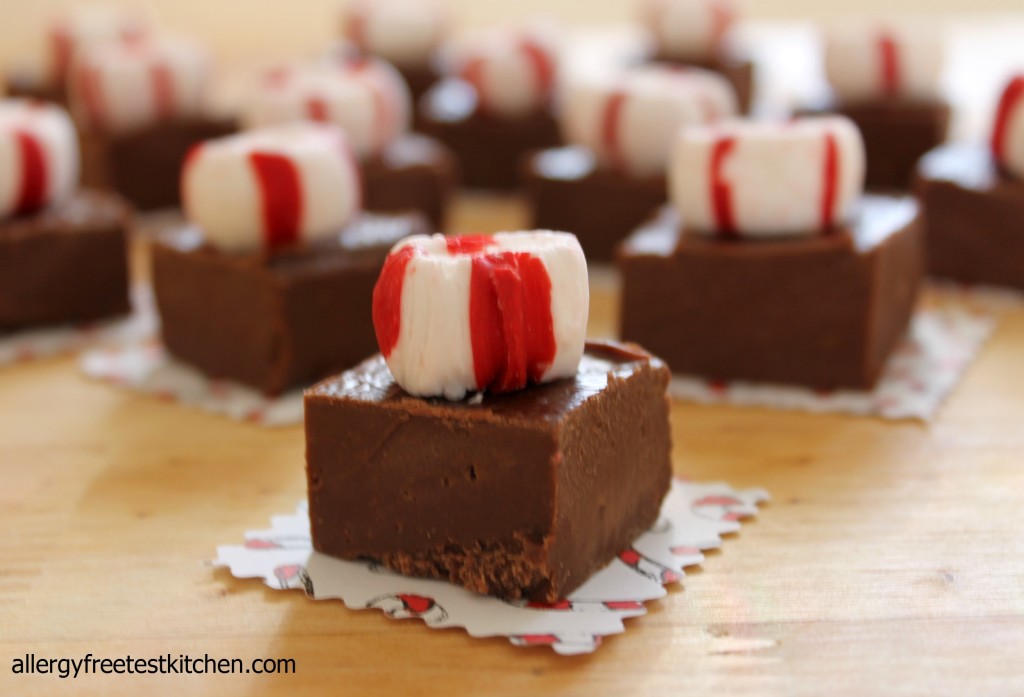 #8  Dairy, Soy and Gluten Free Macaroni and Cheese.  People are searching for dairy free comfort food.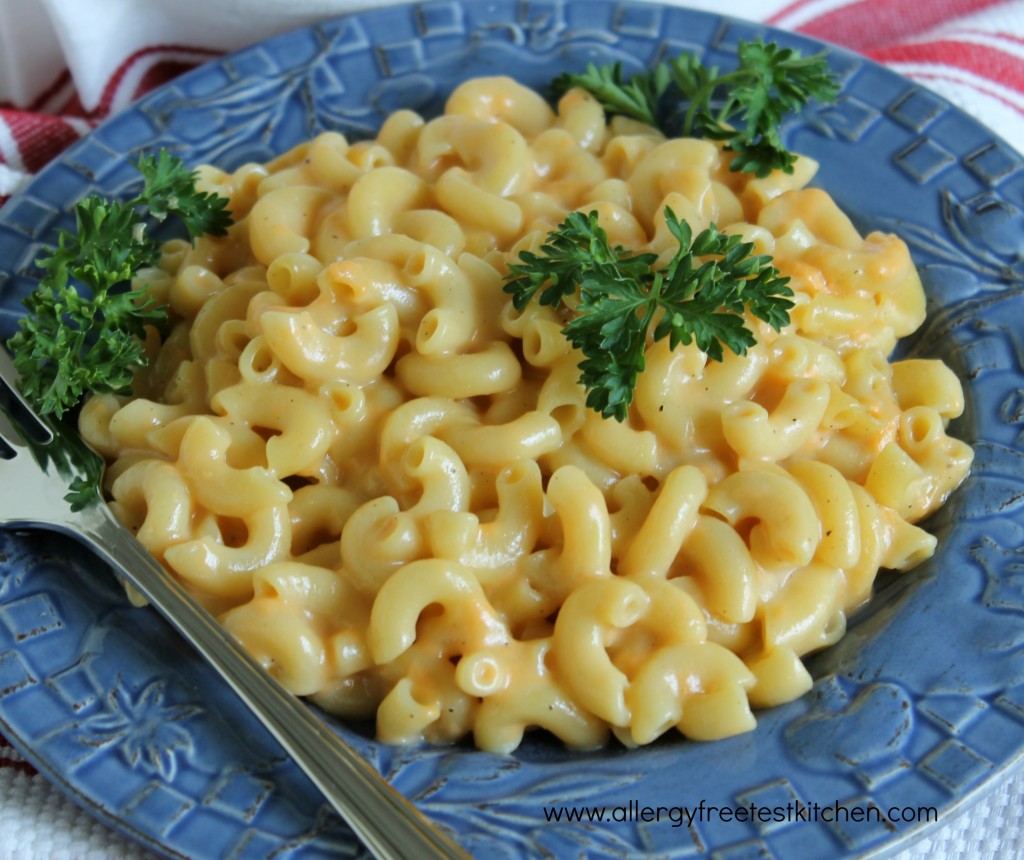 #7  BBQ Shredded Pork Sandwiches.  This one surprises me a bit, but it goes to prove that people are looking for more than just desserts.  It is a fast and easy entree to put together.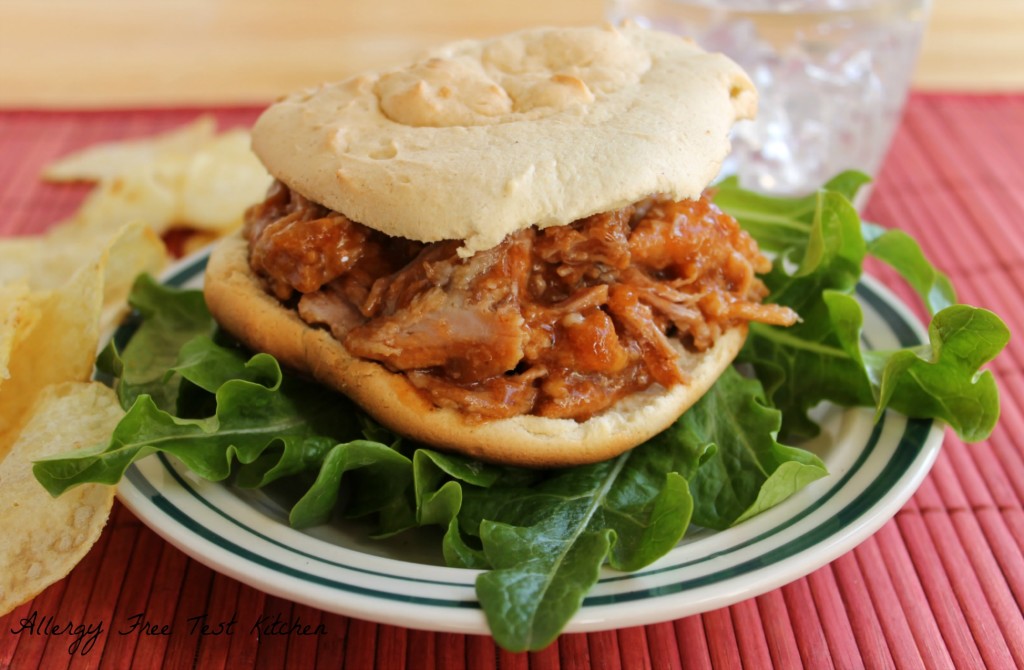 #6  Gluten Free Yeast Free Dinner Rolls.  These are starchy, but oh so yummy!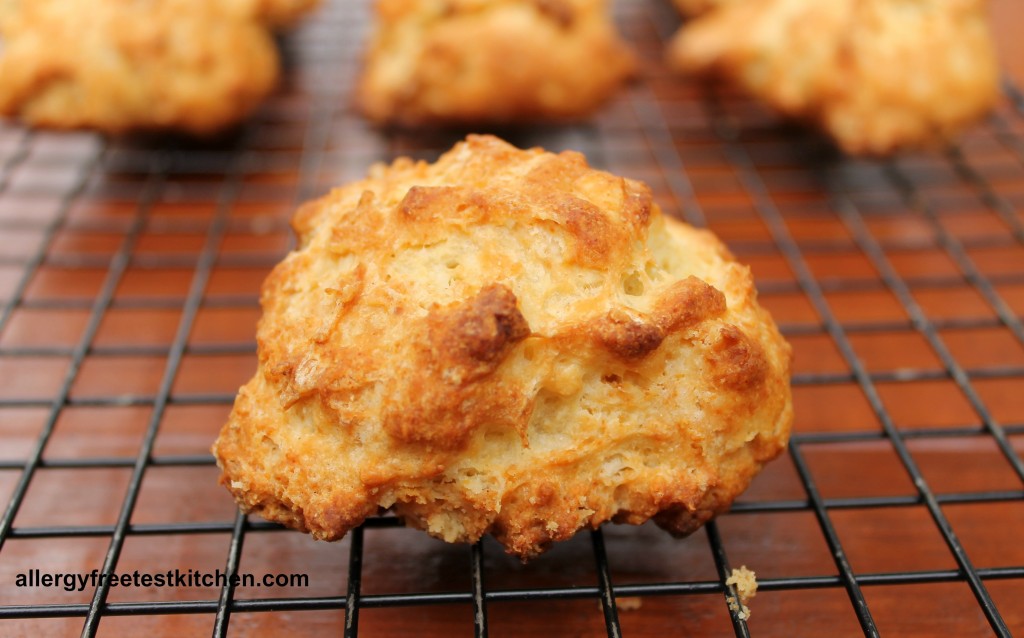 #5  Chocolate "Peanut" Butter Protein Bars.  Another chocolate recipe although these really are a good and healthy treat anyone can enjoy.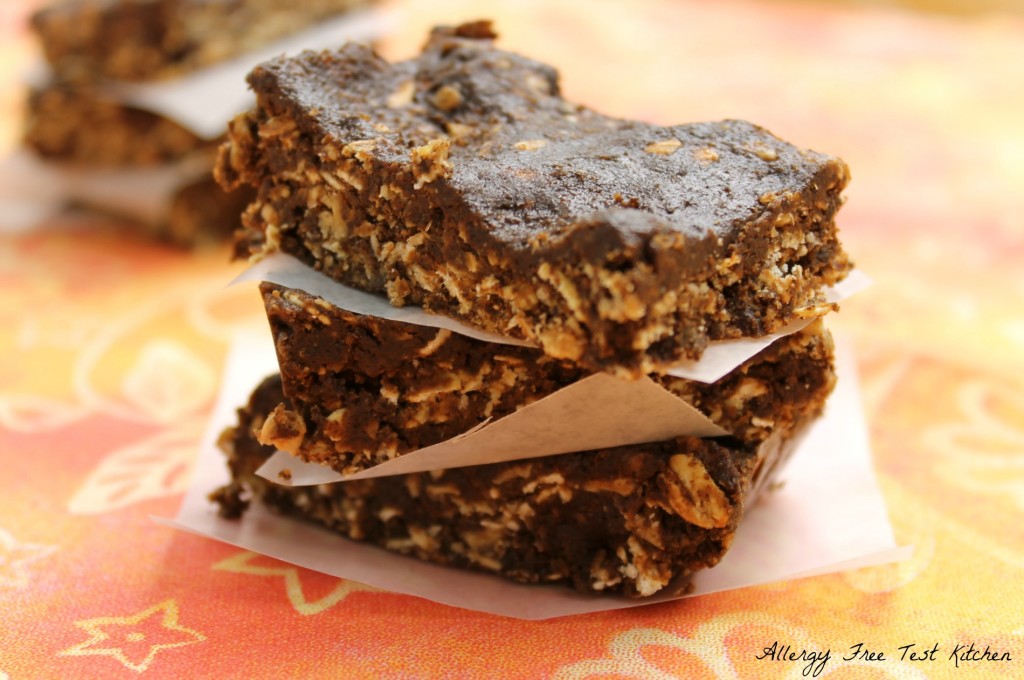 #4  Decadent (And Allergy Free) Must Have Chocolate Cake.  I just made this today!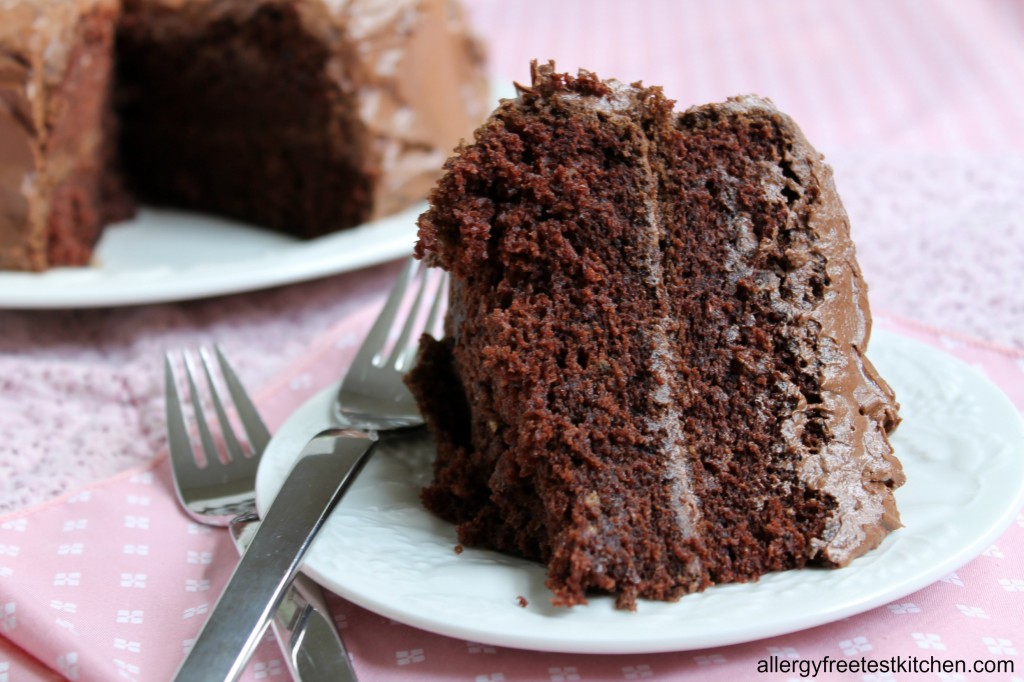 #3  Alternatives to Butter (and soy) In Baking.  I am a bit surprised that #3 was an informational article rather than a recipe.  Just goes to show that many people are jumping on the dairy free bandwagon.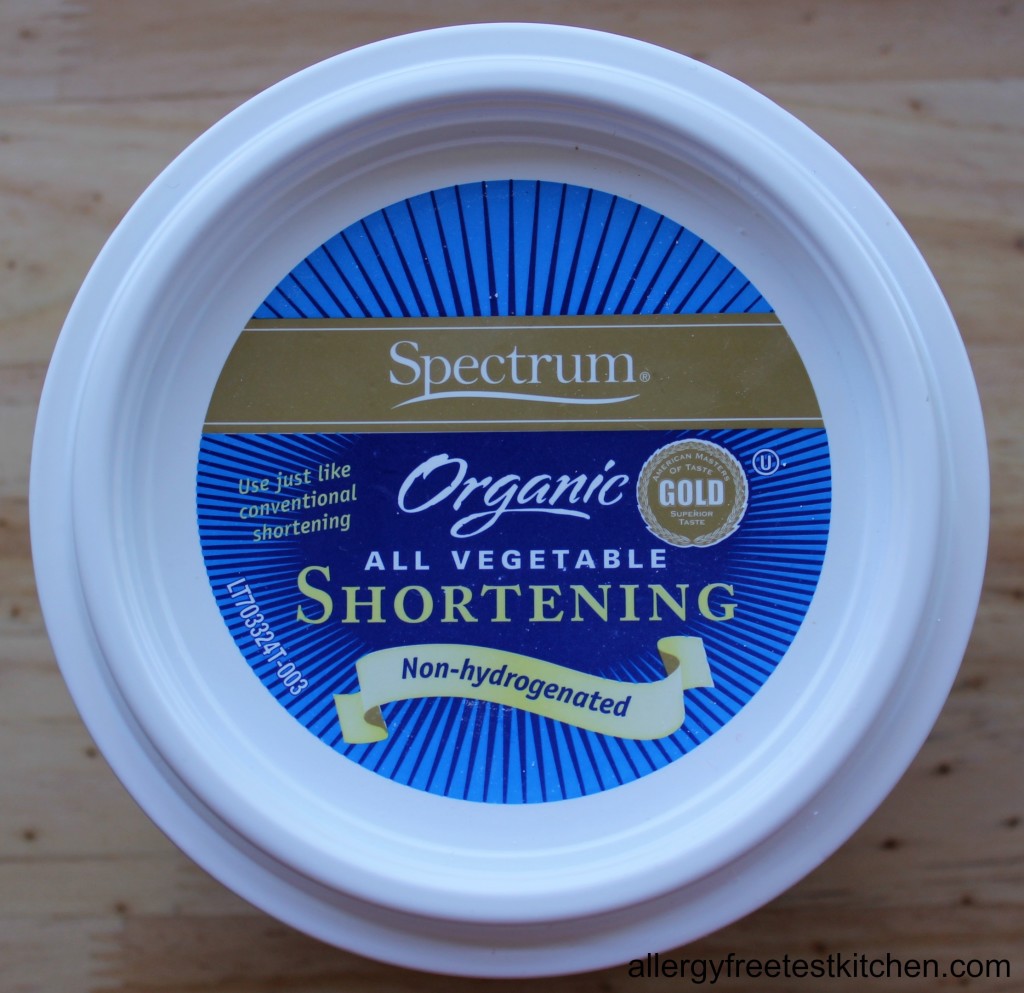 #2  Pumpkin Donuts Made Allergy Friendly.  I know everyone loves donuts, but who knew so many people like pumpkin?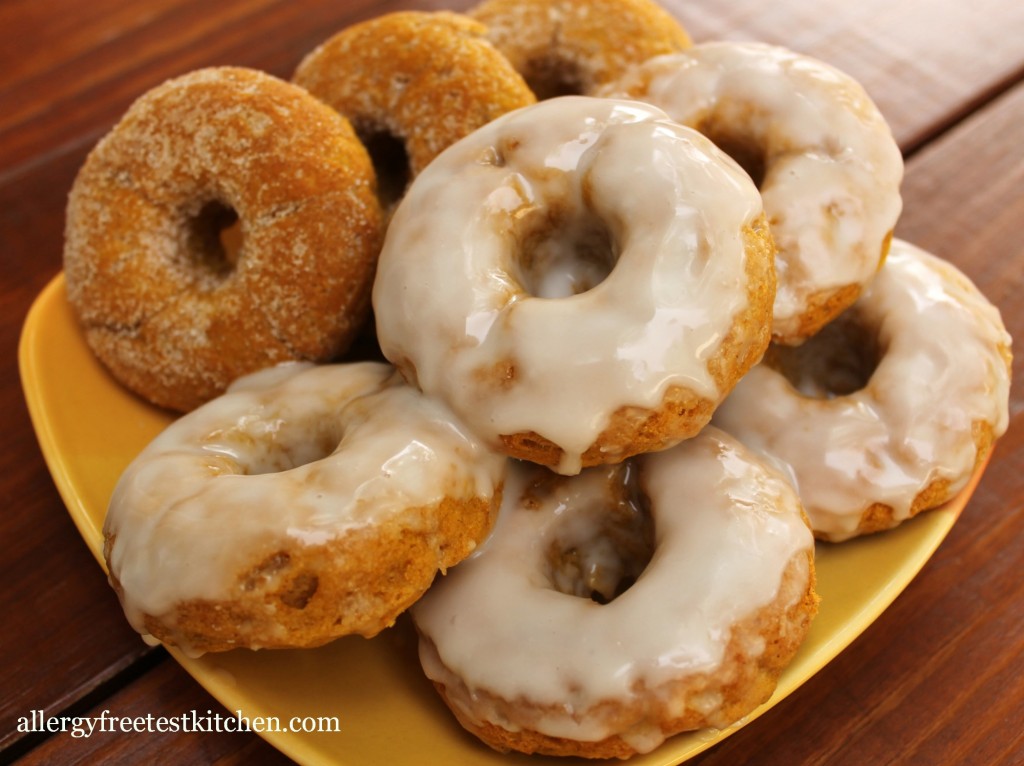 #1  How to Make A "Can" of Condensed Cream of Mushroom Soup-Photo Tutorial.  Literally thousands and thousands of people want to know how to make this.  Another post that gets me thinking that more people are joining the dairy free movement whether due to allergies, intolerances, veganism or just trying to get healthier.
To summarize (at least from this list), it looks like CHOCOLATE is an all time favorite, and that dairy free living is more and more necessary and common.
Now thinking ahead to 2014; what kind of recipes or articles are you looking for?  Please leave a comment or send me an email.
Also, now is a good time to subscribe to the blog to never miss a post.  "Liking" on Facebook is good too, but you will not see every post that comes up if you rely simply on Facebook. 
Thanks to all my readers for a great 2013!  May you have a healthy, happy New Year!