In my last post I discussed almond meal verses blanched almond flour. You can read the post here.
I know some of you are itching to see my almond meal recipes, but like I said, I found blanched almond flour on sale at Aldi of all places. So I bought it and have been trying out recipes I printed off the internet a long time ago and have been waiting in my "recipes to try binder."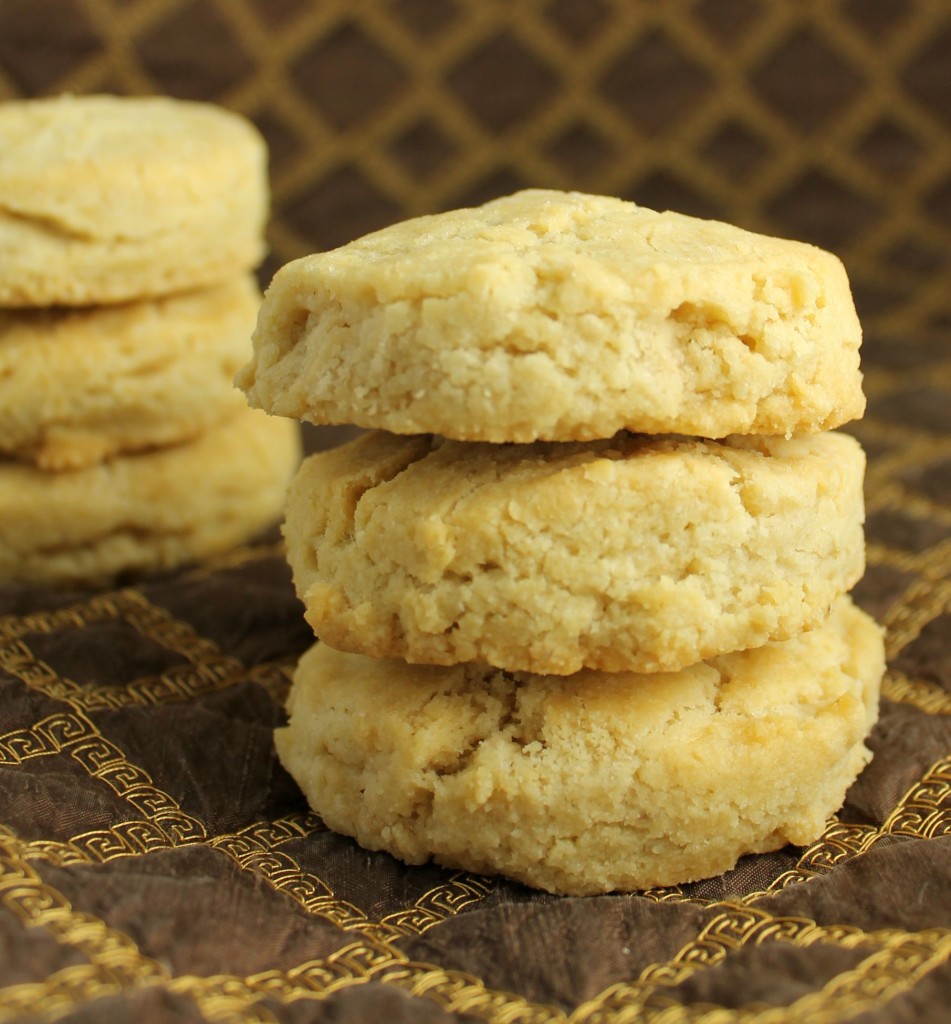 I found this gluten free, grain free biscuit recipe. It is very good, but a bit on the salty tasting side. I only made one half of the recipe. Out of respect to the original recipe creator, I am sending you to her site to grab the recipe. You can find the biscuit recipe here. (This one does contain egg).
Then there was this pizza crust. This was probably the best gluten free pizza crust I have ever had. And it's grain free too. Seriously, this crust is M-A-R-V-E-L-O-U-S! It is by the same blogger as the above mentioned biscuits and she states to not half the recipe because it is so good. Well I did half the recipe and wish I hadn't. I could have easily eaten two pizzas with this crust. You can find this recipe here.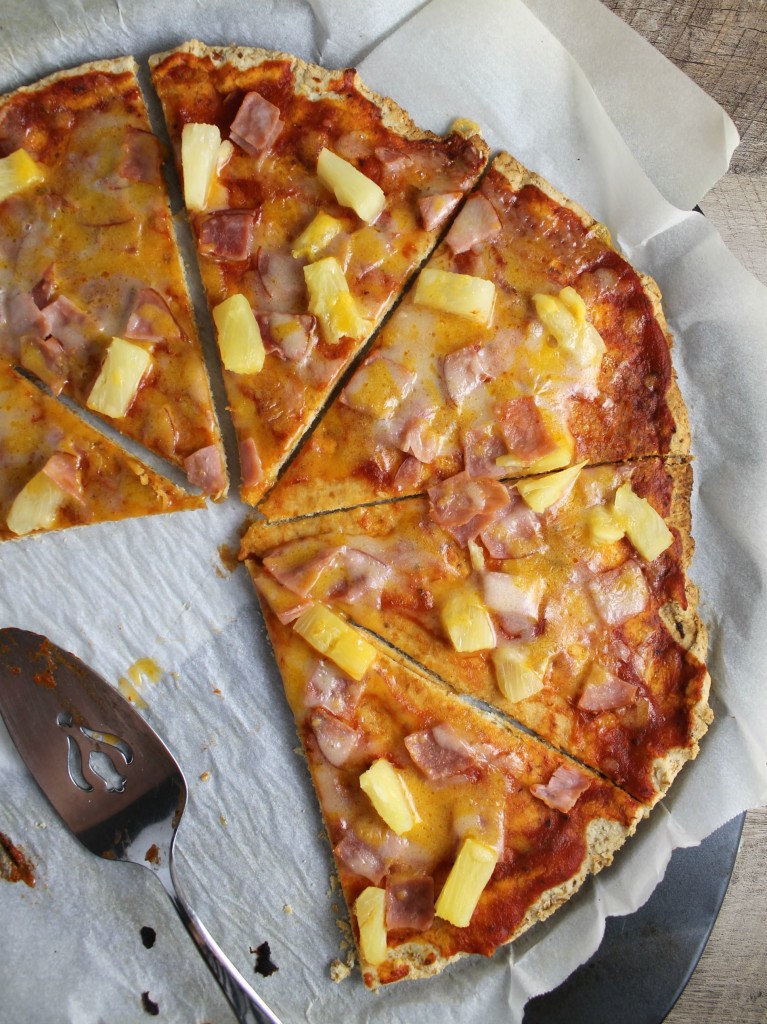 These recipes are so great I wish I had created them, but the least I can do is pass them along. Both of these recipes use blanched almond flour. I do not think they would work or at least not near as well with almond meal. So, treat yourself to some blanched almond flour and taste gluten free, grain free food like never before.
Also shared at Allergy Free Wednesday.