Many gluten free bakers and Paleo diet followers use blanched almond flour in their baked goods. I always find this intriguing, but also cost-prohibitive as blanched almond flour is expensive.
Blanched almond flour is almonds without their skins ground up into a fine flour. Almond meal is ground up almonds with their skins on and is a course meal. There is a difference in how the two perform and usually cannot be used interchangeably.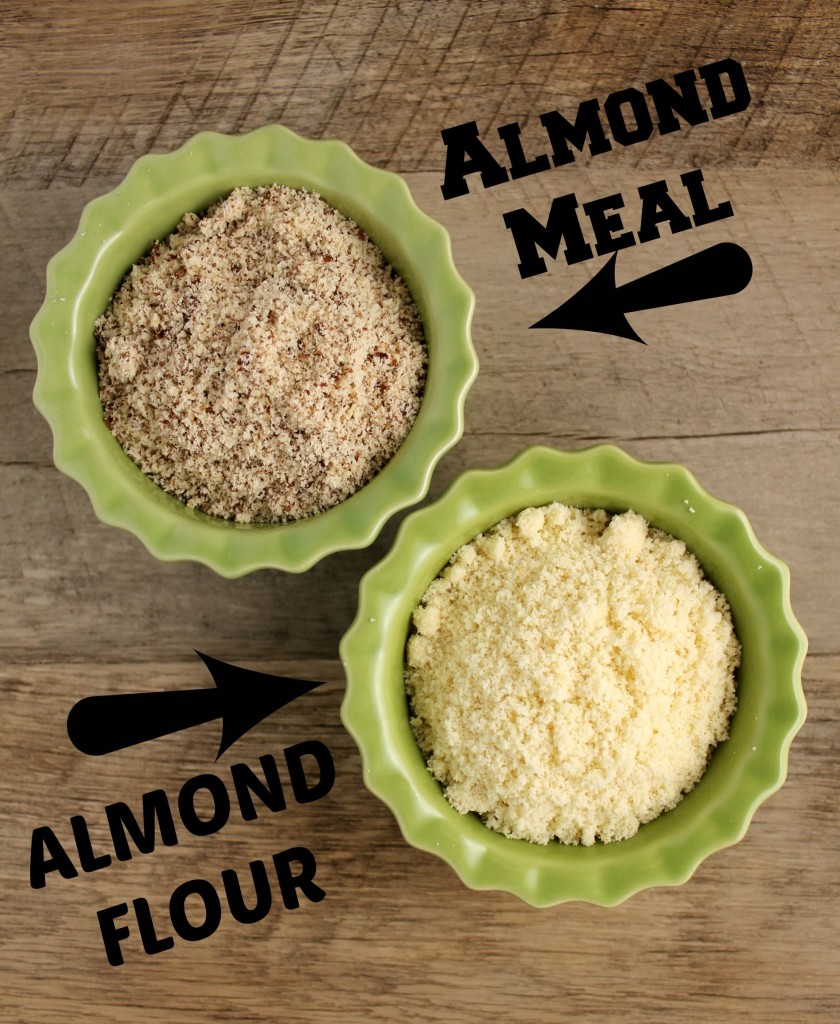 Almond meal is $5.99 for a 16 oz. bag at Trader Joe's. Almond flour usually runs around $13-15 dollars for a 16 oz. bag. I recently spotted blanched almond flour at Aldi (as a special buy-not available all the time) for I believe $7.99 for a 16 oz. bag.
One great thing about recipes using either almond meal or almond flour is that they are more than gluten free…they are grain free as well, making the baked goods suitable for almost anyone (other than those with almond allergies). Another thing I noticed about recipes using either of these, is that they often do not require a blend. In other words, no mixture of gluten free grains and starches or at least minimal starch. Third, these recipes usually do not have a binder such as xanthan gum in them.
I have several recipes I use almond meal for that I have not yet shared here. And I recently have been playing around with blanched almond flour since I was able to find it at Aldi. In the next post I will share two recipes I found using blanched almond flour that are simply to die for. So keep watch!
Also shared at Allergy Free Wednesday.