Today's recipe is one I found on the Whole Foods blog. I know people are looking for breakfast ideas and quinoa ideas. So I decided to bake this up and test it out for you.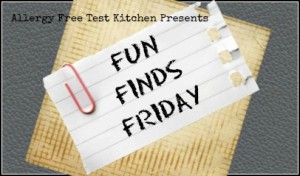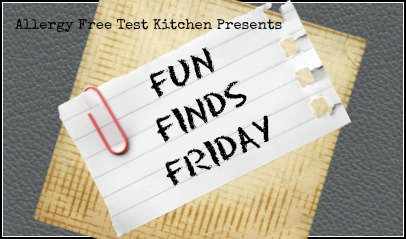 This recipe for Cherry Quinoa Breakfast Bake makes a lot, but according to the Whole Foods blog this will last 5 days. That's perfect! Make it Sunday evening and you'll have a breakfast ready and waiting for you every morning. It can be eaten cold or warm, but it tastes much better warm.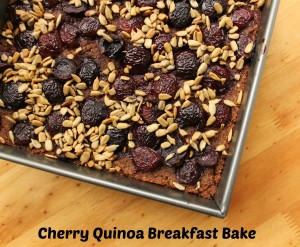 I followed the recipe almost to the tee so I'll send you to the recipe in a minute. But make sure to take down these notes. First, I cooked the quinoa in tap water, not coconut water. And in place of the almond milk I used vanilla flavored coconut milk. Those of you, who consume dairy, could easily use regular milk.  The only thing I would do differently is maybe add a little coconut sugar to the blender portion of the method. If you can't have the almond meal, maybe try flax meal. (Just a thought…I didn't try it this way).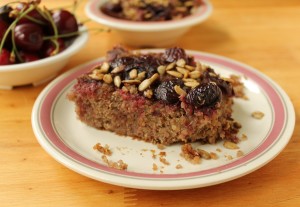 This is filling and quinoa is a complete protein, so it's excellent as a protein replacement. You can find the recipe here.
Also shared at Allergy Free Wednesday. Gluten Free Wednesday.