It's Fun Finds Friday again!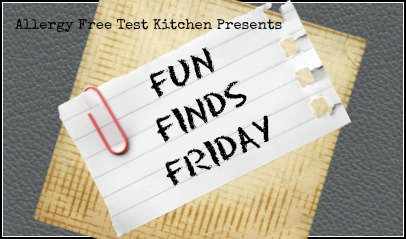 Today I'm pointing you to a great lemonade recipe.  It makes a single glass.  Refreshing and easy to make, it's a great hot afternoon beverage.   It's my first foray into using liquid stevia too.  I bought my stevia at Trader Joe's.  It's about half the cost of ones at Whole Foods.  Something like $6.99 vs. $14.99.
I've made this a couple of times a week since I found it.  I'd say I'm hooked!
So for some good pictures and the recipe you can visit Oatmeal With A Fork.
To enter the giveaway I have going on through 9/11/13 visit here.