Are you a Black Friday shopper?  I am not.  Large, crazy crowds and I are not friends.  I do love a good hot chocolate though!  Being dairy free means making your own hot chocolate, not ripping open a package and adding hot water.  I've learned to be okay with that.  I found an interesting twist on hot chocolate for today's Fun Finds Friday.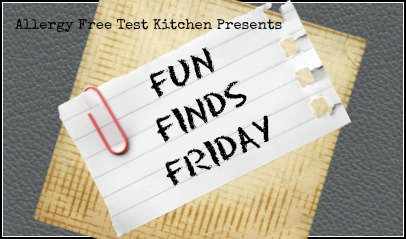 It has a secret ingredient.  I did not tell anyone in my house what it was and NO ONE could tell.  Now, I could tell, but if I hadn't put the secret ingredient in I am not sure I would have.  In fact, I got "this is the best hot chocolate ever!"
Ready for the surprise?  Pumpkin!  I sure wish I had dreamed this up.  But alas, I did not.  I did however decide to make it sugar free.  And it works great!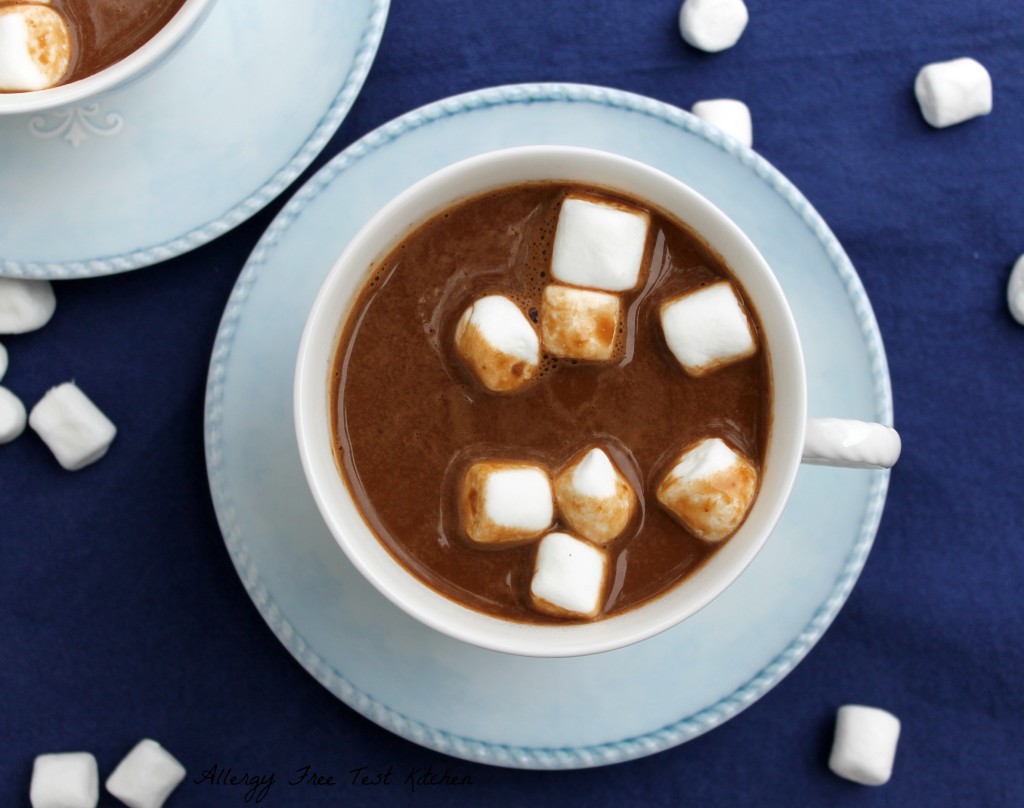 A 15 oz. can of pumpkin is perfect.   You can get a batch of these pumpkin donuts, these pumpkin pancakes and one recipe of this hot chocolate out of one can.  Then you will have just enough pumpkin left over for a half recipe of the hot chocolate.  No waste! 
To keep things honest here, I am going to send you to the blogger this recipe belongs too.  However, take these notes to make it better.  1.  Use Vanilla Flavored Coconut Milk.  2.  Use Xylitol in place of the palm sugar.  3.  Skip the gelatin.
Enjoy guilt free hot chocolate this holiday season!