Grocery shopping can be fun and less expensive than you realize if you are lucky enough to have an Aldi nearby! Surprisingly….Aldi is actually very food allergy friendly. I buy the majority of our food there.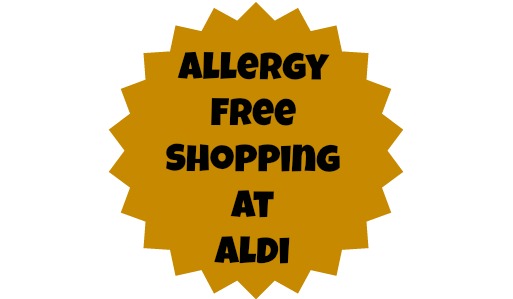 Find out what I purchase at Aldi, learn about Aldi's gluten free and organic food line, and discover shopping tips and ways to make Aldi work for you by reading the article I wrote for My Life With Food Allergies by clicking here.
In addition, a couple of years ago, I wrote a 3 part series about grocery shopping. You can find those articles here: Part 1, Part 2, and Part 3.
Also shared at Allergy Free Wednesday.