I'm dreaming of warmer temps. And grilling. And picnics.
So I decided to have an indoor picnic. With my indoor George Foreman grill.
Enter: turkey burgers. These are so easy! And fast!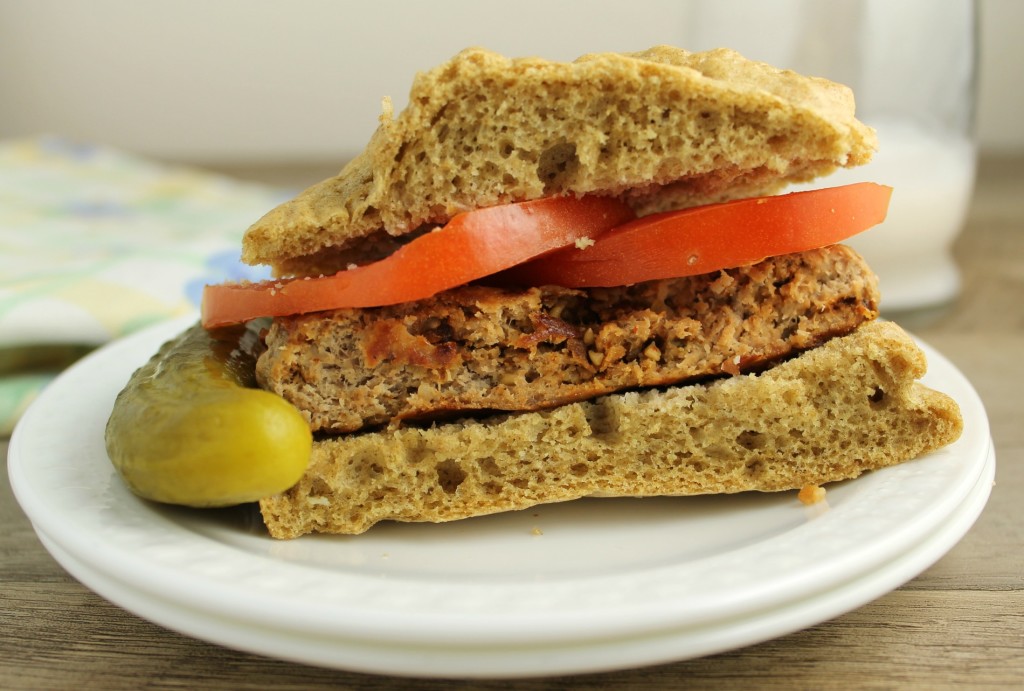 In fact, this has already debuted on the blog….back when I was a newbie blogger. I think this is worth repeating though.  Who doesn't love a fast and easy meal now and then?
You can find the original recipe and article here. That article goes into much more depth. It's worth a read.
Serve these turkey burgers on a bun of choice. Or top with salsa and eat without a bun. I do both and like them both ways.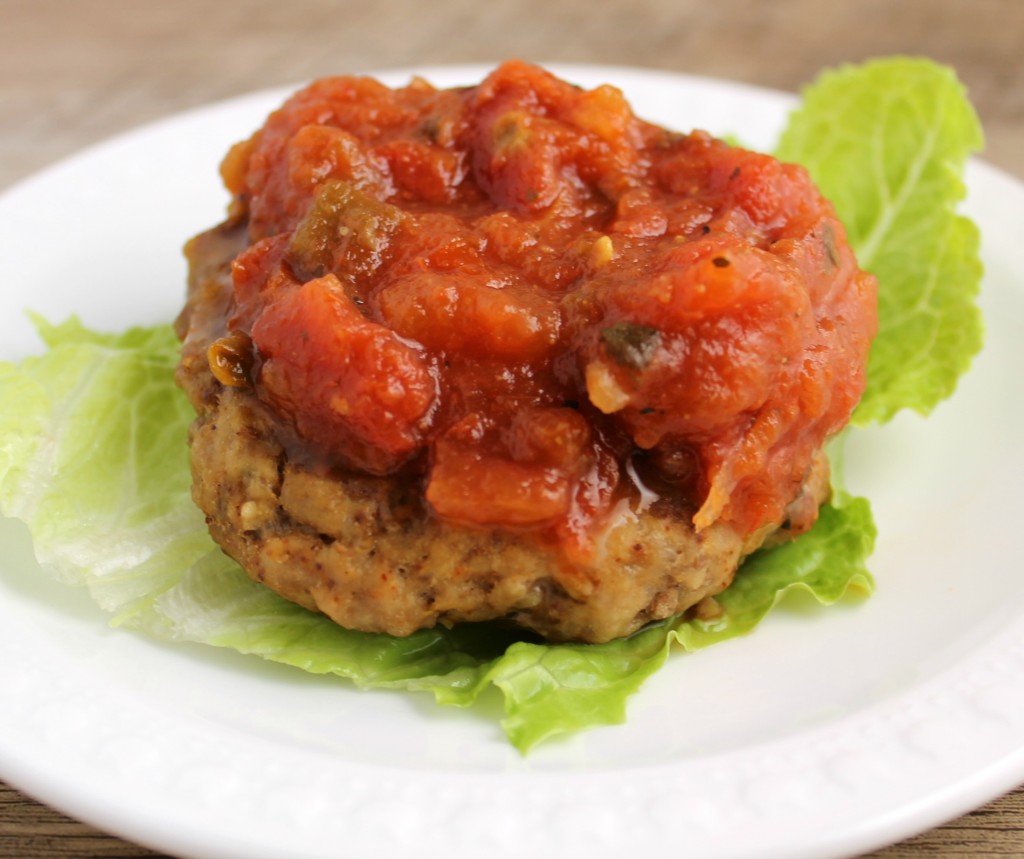 If you use a high quality ground turkey you can skip oatmeal for binding, otherwise you'll need to use some oats to hold the burgers together.  If you want to use homemade taco seasoning you can find that recipe here.
What summertime foods are you dreaming of?
Also shared at Allergy Free Wednesday. Gluten Free Wednesday.

Fast and Easy Turkey Burger
Ingredients:
1 lb. ground turkey (or ground chicken)

1/2 pkg. taco seasoning mix (or 1 to 1 1/2 T. homemade taco seasoning)

1/2 cup to 3/4 cup gluten free oats (or regular oats) (optional)

lettuce

tomato

bread of choice
Directions:
Thoroughly mix taco seasoning mix, oats if using, and ground turkey.

Form into 4 patties.

Cook through.

Place burger on bread or roll of choice, and top with lettuce and tomato.