Recently I received a free copy of the cookbook Finally, Food I Can Eat by Shirley Plant. This is more than a cookbook. It could be called a guide book. The first 45 pages are chuck full of all sorts of information ranging from food substitutes, food additives, replacements, common allergens, food combining, and food families etc. The rest of the book contains recipes in every category which are free from dairy, wheat, yeast, soy, eggs, corn, sugar, nuts and nightshades. It is important to state that while this book does contain a lot of naturally gluten free recipes, it is not entirely gluten free as Shirley does use spelt and barley.
You can check out Shirley's blog and cookbook here.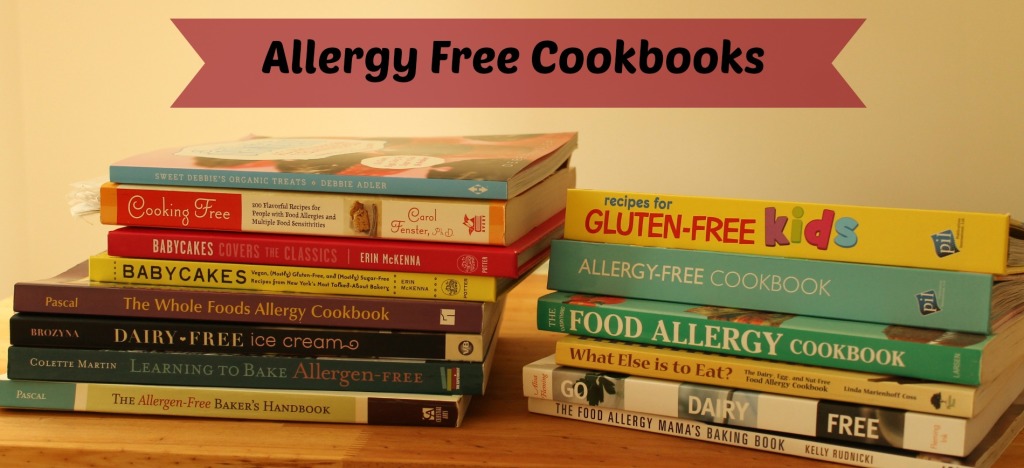 If you are interested in peeking into my allergy free cookbook collection, check out my article for My Life With Food Allergies. I wrote a brief synopsis of 11 of my cookbooks. This is a good resource to read before buying a cookbook. You can find the article here.