I am eager to share with you again about Full Flavor Foods.  I first stumbled upon this food company at my local grocery.  After they read my review, they kindly sent me several of their mixes to try.  I was very pleased with every one they sent.
First up, I tried the FFF Beef Gravy Mix.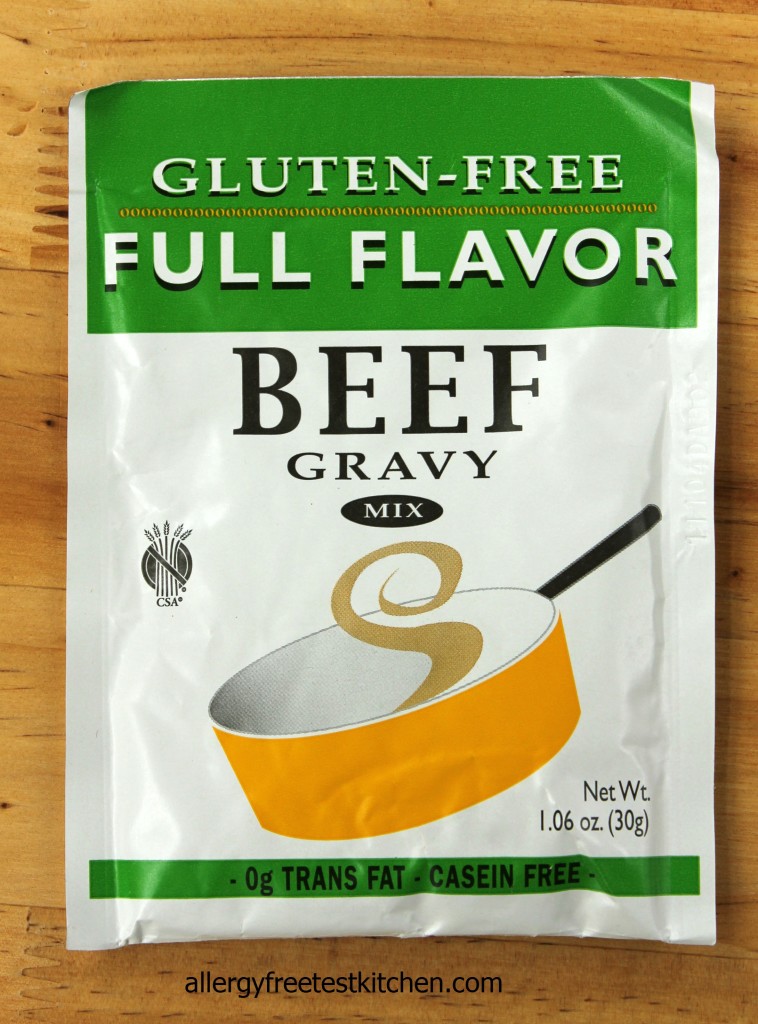 I am not one to make or eat a lot of roasts, so I used this gravy mix in a recipe Full Flavor Foods included in my package.  It was Beef Bordelaise.  Prior to using the gravy in the recipe, I sampled it after mixing and heating it up.  It was very good and I could easily imagine this going very well with a roast.  Using it in the Beef Bordelaise was delicious.  It certainly did add a lot of flavor to this dish that I will make time and again.
Secondly, I tried the Beef Soup Stock Mix.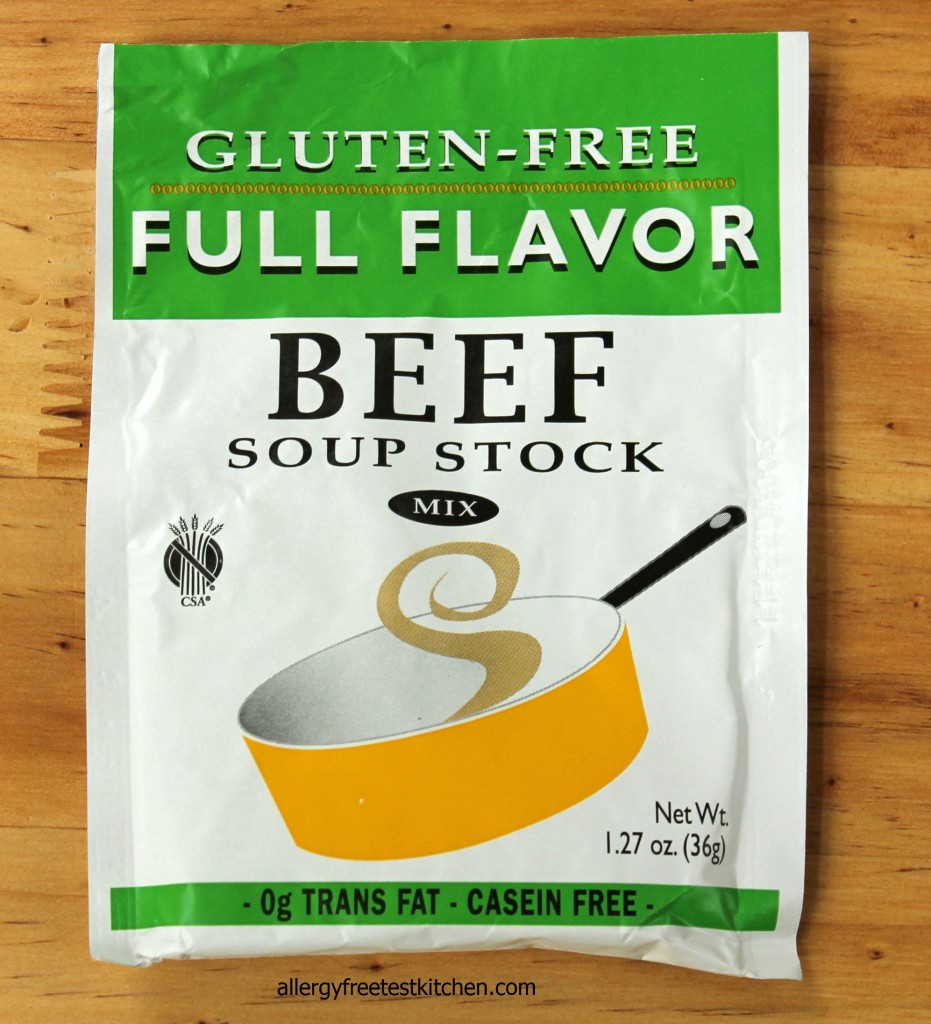 I have had trouble finding good beef broth that is both gluten free and milk free.  Those are hard to come by.  And the ones I have tried have been mostly disappointing.  However, this one fits the bill and made for an outstanding soup.  I used it in a standard hamburger vegetable soup that I always thought was just so-so.  Using FFF Beef Stock turned my so-so soup into great soup!
Third, I tried the FFF Chicken Gravy Mix.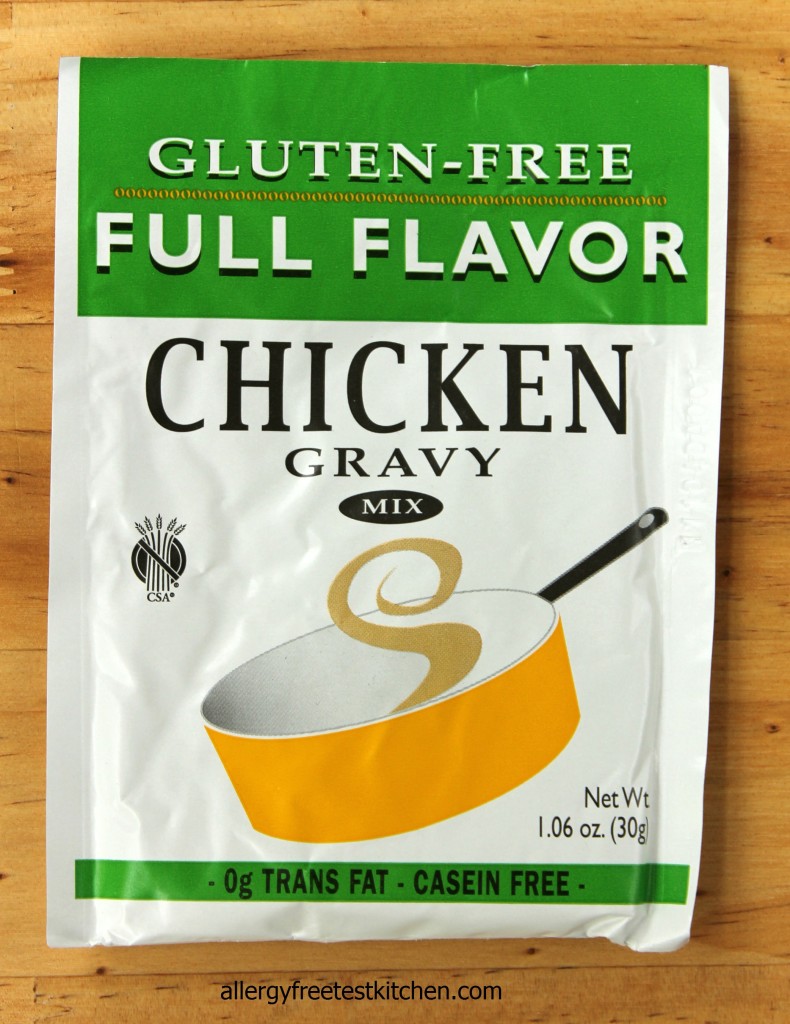 Once again, I made a recipe that was included in the recipe booklet for a Chicken Vegetable Casserole.  It has never occurred to me to use a gravy mix to make a dairy free casserole creamy and delicious.  It worked out great and was a pleasant surprise.  Just like the beef gravy, I tried the chicken gravy alone before using it in the casserole and it was very good.  Much better than a jar of gravy or other dry mixes I have tried.
Fourth, I tried the Chicken Soup Stock Mix.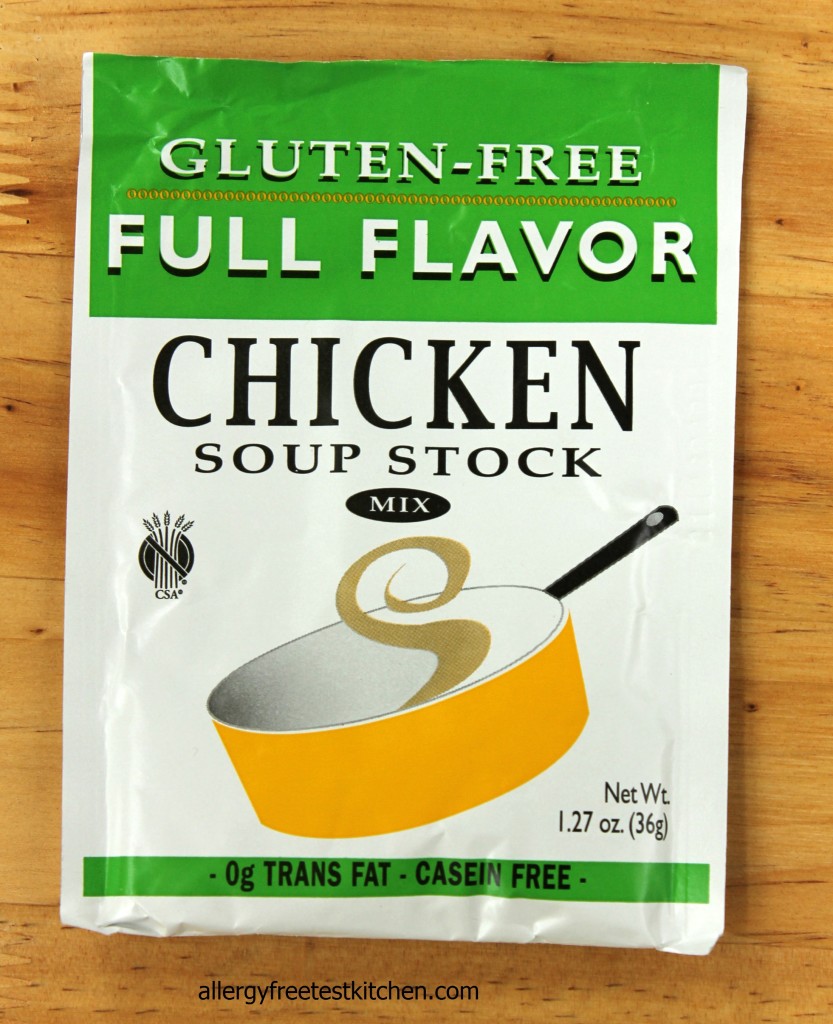 I used it in my top secret (for now) chicken noodle soup recipe and it was very good.  I was pleased with the ease and taste of the mix.  I will be using it time and again.
Lastly, I used the Turkey Gravy Mix.  It was just the right consistency and taste for us.  Again, it far surpasses jarred gravy or other mixes I have tried.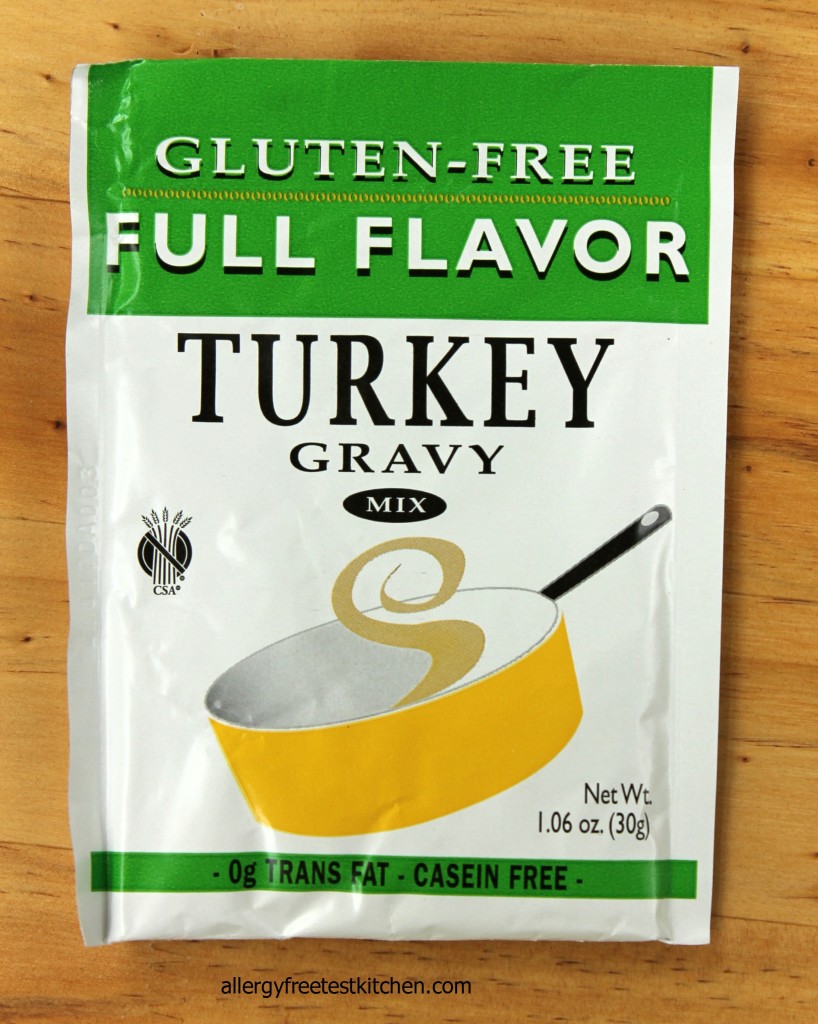 Here are some important things you need to know about Full Flavor Foods.  Their foods are independently certified gluten free.  They are versatile and easy to use by just adding water.  The mixes also have no artificial colors, flavors, preservatives, trans fats, hydrogenated oils, MSG, Nuts or Eggs.  That is a whole lot bad stuff they do not have, yet they live up to their name because they are definitely full of flavor. 
The mixes are mostly dairy/milk free.  All the ones I tried are.  For gluten free folks who can have milk, Full Flavor Foods does offer a cheese sauce mix, alfredo sauce mix, and creamy mushroom sauce/mix.
And most importantly, these mixes are prepared with real meats for authentic flavor.
You can find out more about Full Flavor Foods, as well as find the recipes I used for Beef Bordelaise and Chicken Vegetable Casserole on their website.  This site also lists the stores by state where you can find their products.  You can purchase them on Amazon as well.
Thanks Full Flavor Foods for this fun and tasty opportunity!