If you ever find a recipe that requires chai spice, don't buy it!  Make your own!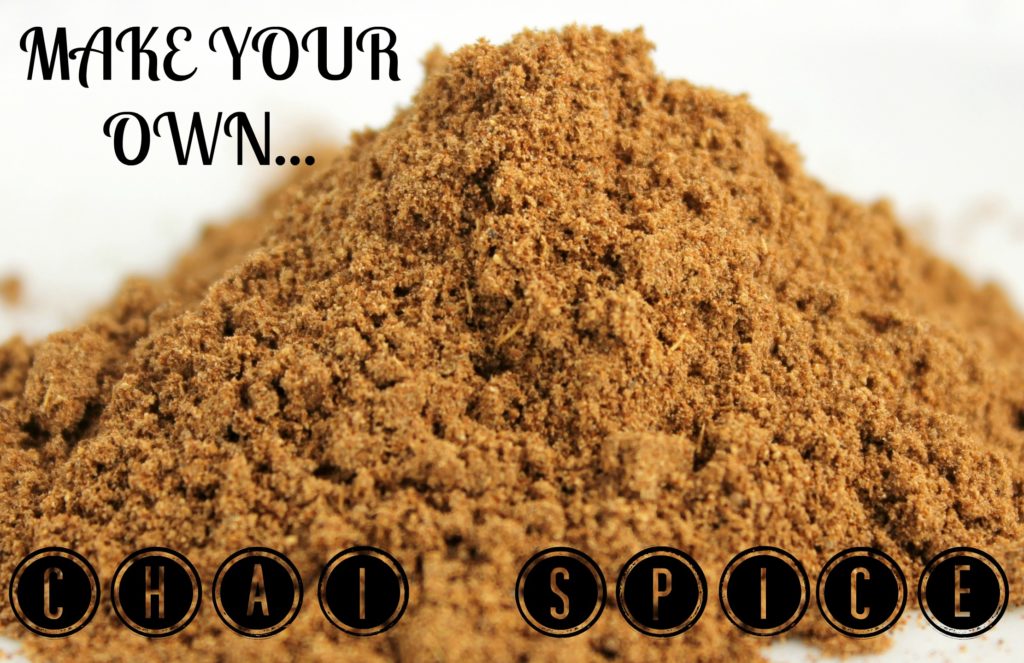 For one, chai spice is hard to find.  Secondly, if you do find it, it will be crazy expensive.
Now, finding the cardamom for the recipe can be expensive too, but you can find it online much more affordable.  I bought my on Swanson Vitamins (not affiliate).
If you like to make your own seasonings you may like the following recipes:

Chai Spice
Ingredients:
2 tsp. cardamom

2 tsp. allspice

2 tsp. cloves

4 tsp. cinnamon

6 tsp. dried ginger
Directions:
Mix all in plastic container with a lid.

Shake well. 

Use anywhere chai spice is required.