Who wants a chocolate dessert that is creamy, satisfying and allergy friendly?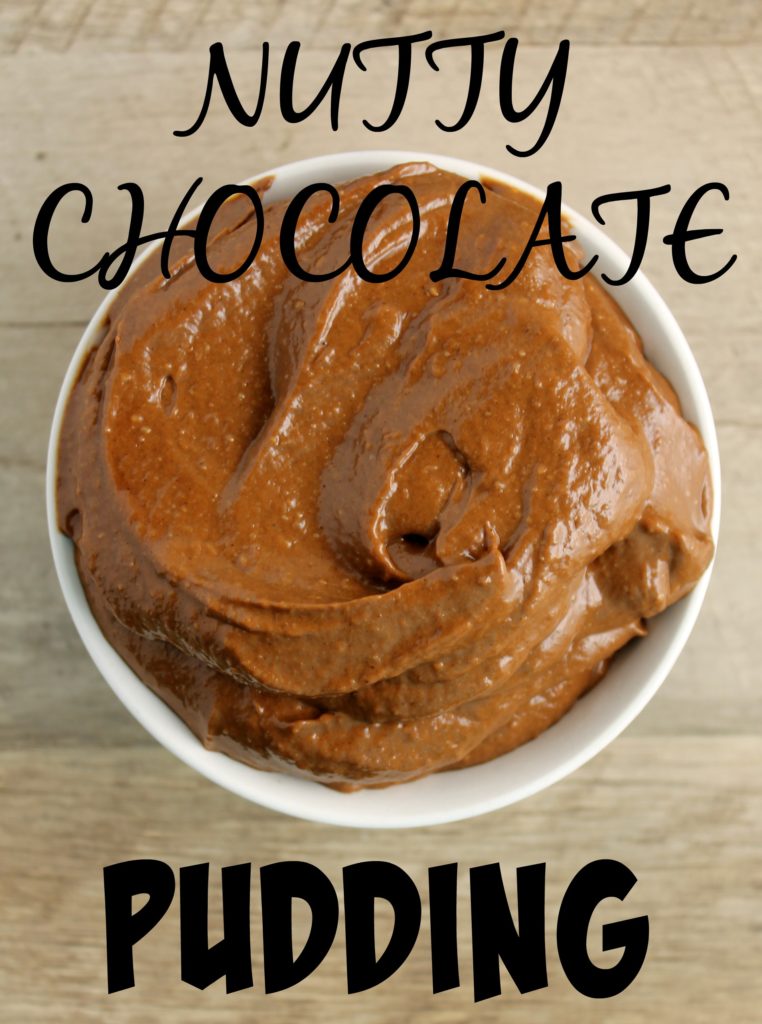 This quick-to-make dessert is sure to please even the finickiest of eaters and is gluten free, egg free, milk free, soy free, and corn free.
Please do not be scared off by the avocado in it.  You really can't taste it, but it adds such creaminess and richness!  Avocados are also a good source of good-for-you fats.  Yes, fat is not the enemy here! Make your own cashew butter (see how here) to keep the dessert cleaner; less sugar and additives!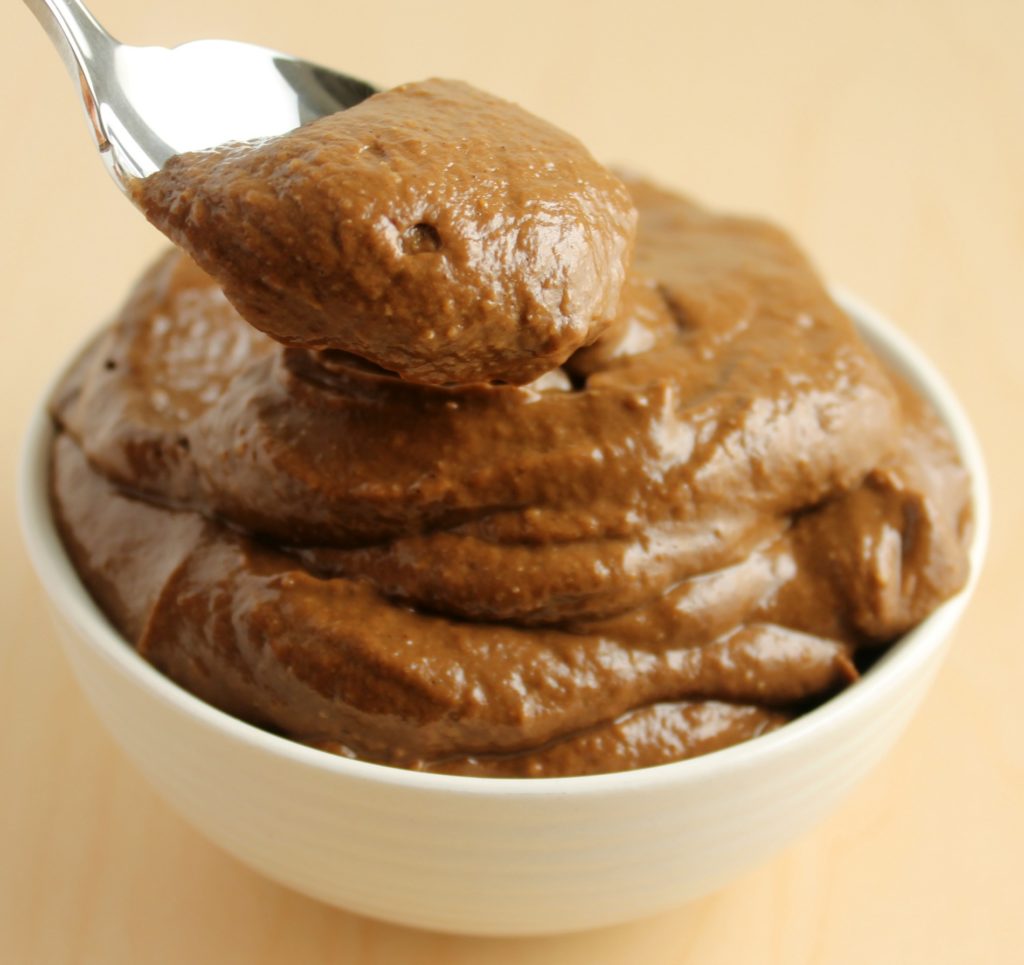 Enjoy this right away or chill it.  Whatever way you choose, you will get your chocolate craving fixed!
Adapted from this recipe. Also shared at Allergy Free Wednesday.

Nutty Chocolate Pudding
Ingredients:
1 avocado

1 banana

1/3 cup cocoa powder

1/4 cup homemade cashew butter

1/4 cup agave nectar

5 drops liquid stevia
Directions:
Place all in a food processor and process until smooth and creamy.

Enjoy!