Chocolate! Give me chocolate! Who doesn't love a chocolate treat now and then?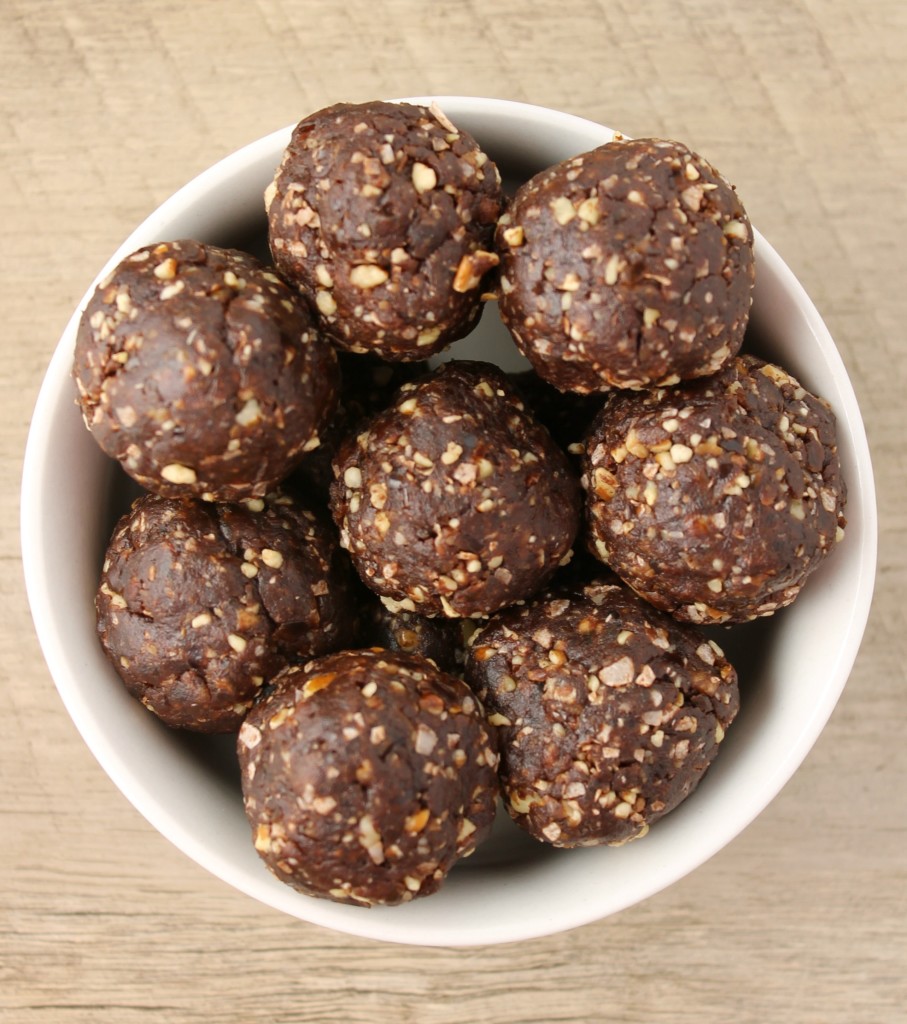 These raw chocolate date balls are the perfect way to enjoy chocolate. No added sugar! All sweetness comes from dates. Medjool dates work best because they are so, so naturally sweet and creamy! Regular dates work also!
No matter what kind of date you purchase, they can be either hard to find or expensive. So I usually opt to make these around Christmas time. They may not be a "typical" holiday treat, but they do work wonderfully at this time. To me, they are guilt free indulgence!
You can find lots of variations of this treat, but here is the recipe I use.
Also shared at Allergy Free Wednesday.