Making your own food is part of the gluten free, dairy free, (or allergy free) lifestyle. It just comes with territory and everyone is better off because of it. Homemade is always better! This is so true when it comes to granola; you can control the amount of oil and sugar used.
So, in the spirit of autumn and all things pumpkin, I created a Pumpkin and Cranberry Granola recipe for Food Allergy & Anaphylaxis Connection Team (FAACT). (I was not compensated).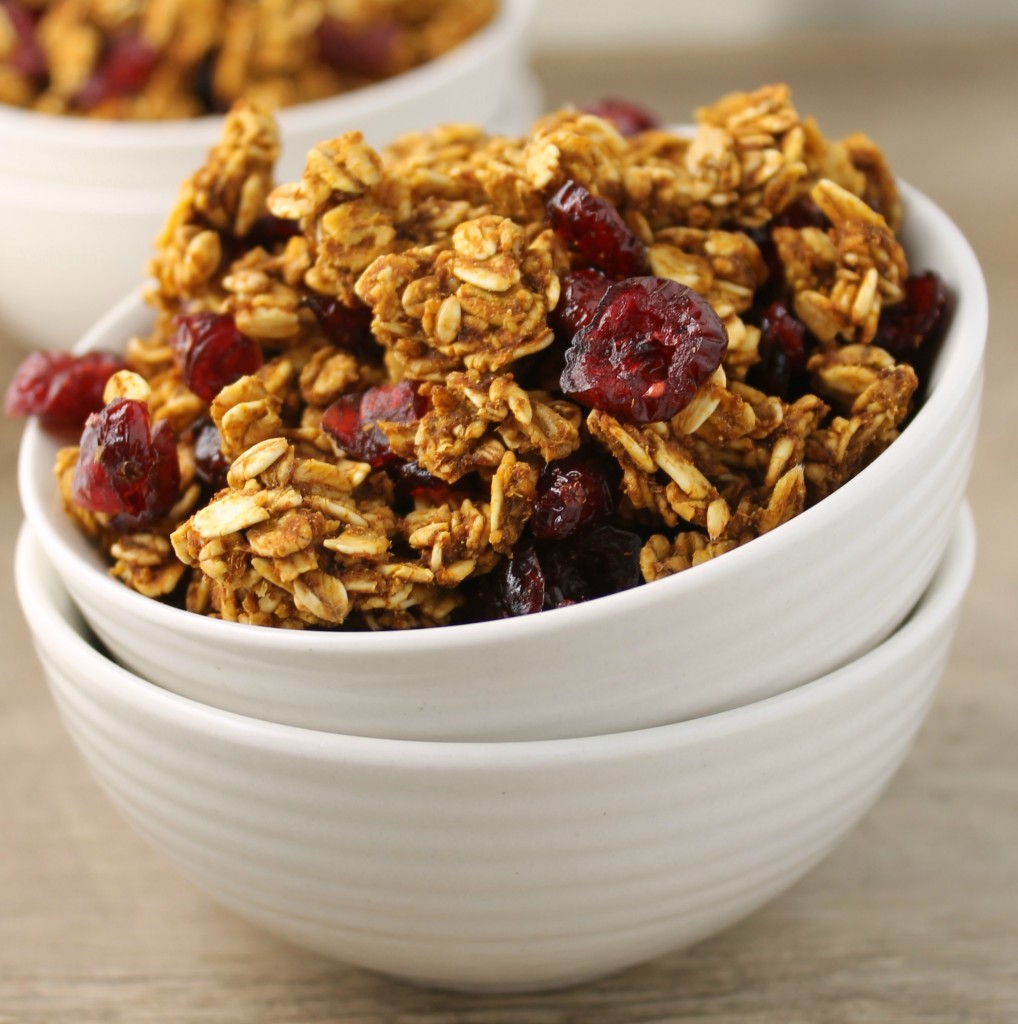 You can find the recipe by clicking here.
And if you love granola as much as I do, you may be interested in these recipes, already on the blog.
Simple and Delicious Homemade Granola-Gluten Free and Allergy Free
Also shared at Allergy Free Wednesday.