Are you new to the dairy free lifestyle?
Are you afraid to try a new dairy free milk beverage?
Not sure what dairy free milk to purchase?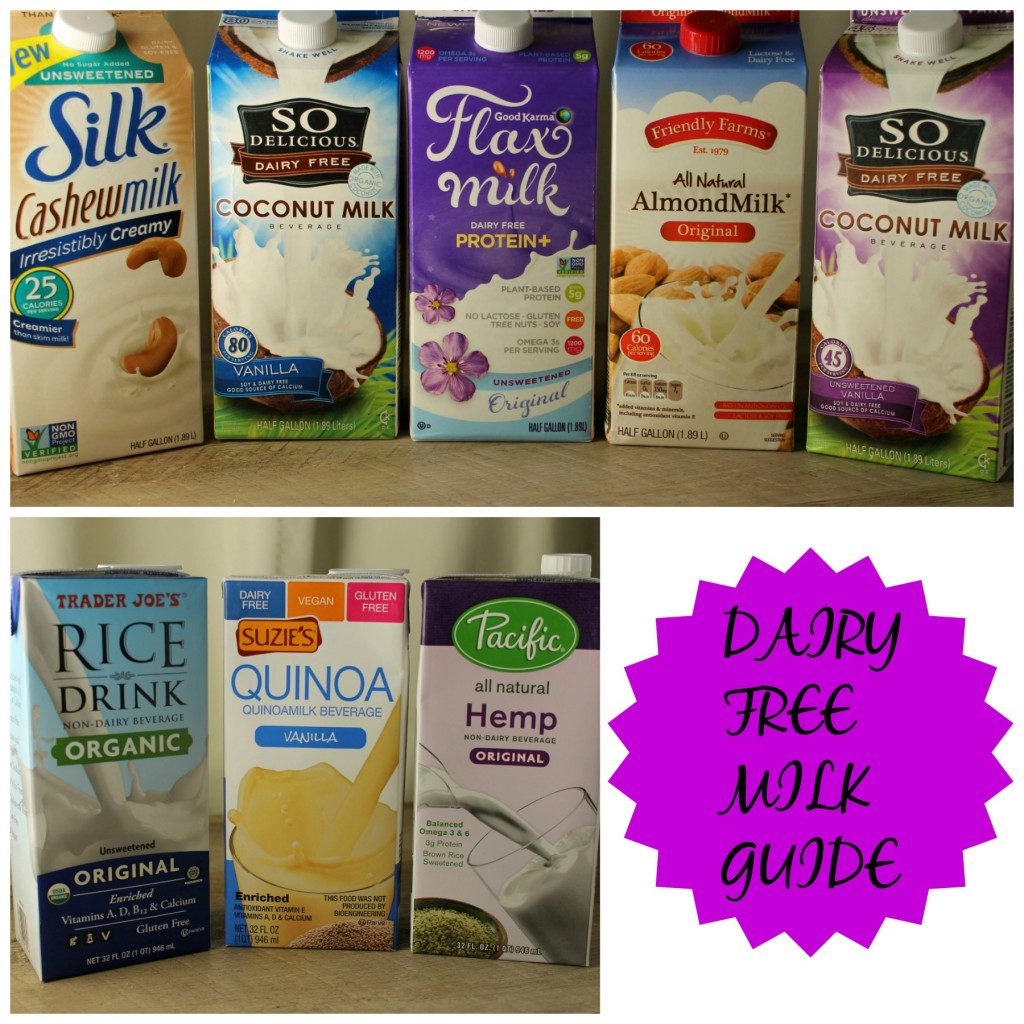 After 5 years of dairy free living, I know a thing or two about alternative milks. Check out my article about dairy free milks that was originally written for the blog My Life With Food Allergies. You can find the article here.
Also shared at Allergy Free Wednesday.