So the gluten free, grain free chicken tenders are a hit! I knew they would be. And maybe you have been eagerly waiting the recipe for the Honey Mustard Dipping Sauce.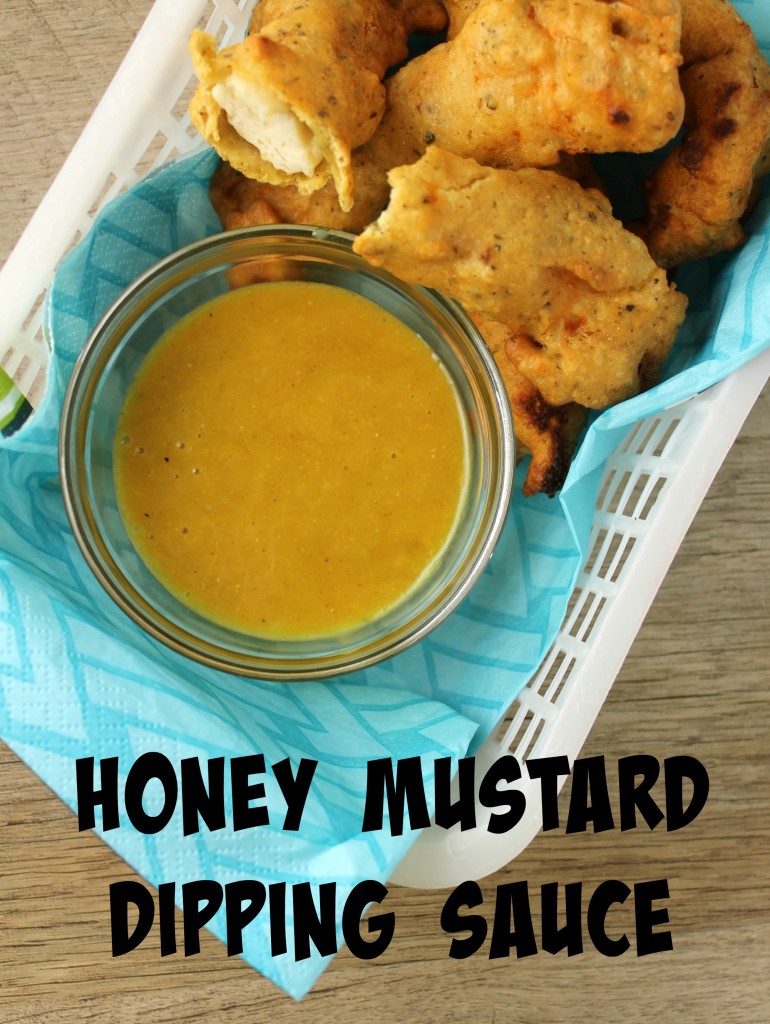 Well, today's your lucky day. This dipping sauce is simple to put together with ingredients I always have on hand anyway. You probably do too.
I have adapted the recipe from The Healthy Gluten Free Life by Tammy Credicott.
Also shared at Allergy Free Wednesday, Gluten Free Wednesday.

Honey Mustard Dipping Sauce
Ingredients:
1 T. yellow mustard

2 1/2 T. dijon mustard

2 T. honey

1/8 tsp. onion powder

2 dashes of pepper

2 dashes of salt
Directions:
Mix all ingredients together.

Store in refrigerator.