I love garlic. I use it in a lot of dishes. Today I made a Garlic Lover's Hummus.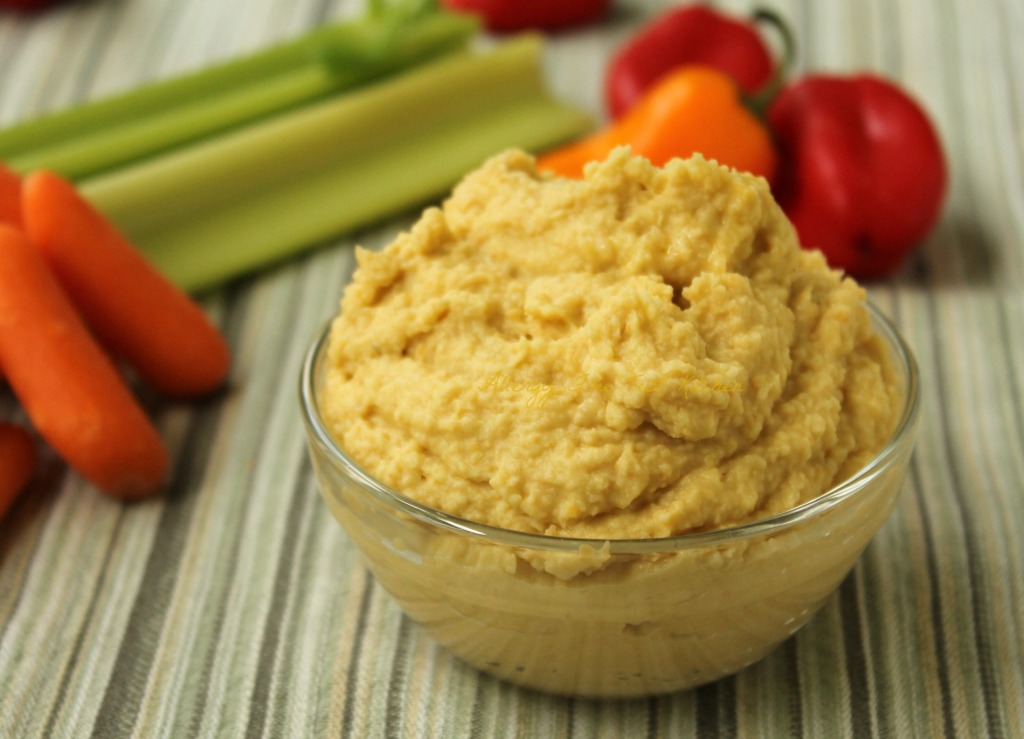 Garlic is an herb with endless health properties. It's good for the heart, blood pressure, keeping cholesterol in check, is an anti-fungal, may reduce the chance of developing Alzheimer's and much, much more.
Better yet, it makes food DELICIOUS!
If you do not care for lots of garlic, then you may be interested in this hummus recipe.
Also shared at Allergy Free Wednesday. Real Food Wednesday.

Garlic Lover's Hummus
Ingredients:
1 can chickpeas, rinsed and drained

3 T. lemon juice

1/4 cup olive oil

1 T. minced garlic

1/2 tsp. garlic salt

1/8 tsp. cumin
Directions:
Place all ingredients in a food processor.

Blend until smooth.

Store in refrigerator.