A brownie without eggs is difficult to make.  A brownie without eggs that is also gluten free that tastes good is even harder.  Sure, I've tried many recipes, from bloggers to well-known cookbook authors.  I tried many versions of my own with so-so results. I have not found one that I would make again and again.
Until now.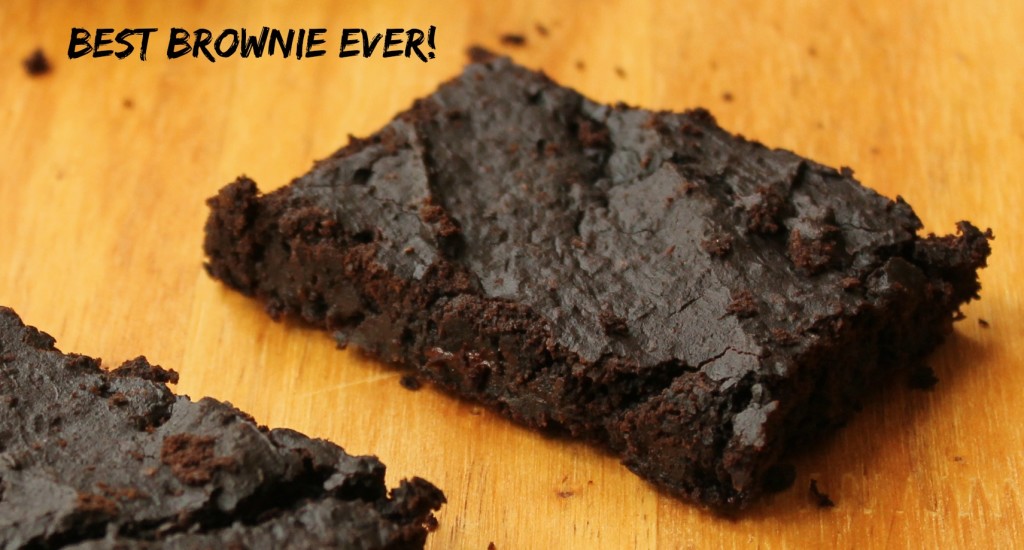 And I'm sure you have heard of people making brownies with black beans and it sounds strange, I know.  But this recipe is so, so much better than other black bean brownies you may have tasted.  I know that to be true for myself.
These brownies are gluten free, but there is no need to buy any strange gluten free flours, so ANYONE can make these (just make sure you use gluten free oats if you need them to be gluten free).
These brownies are rich and fudgy and bonus…no refined sugar!
This is a guilt free brownie for anyone to enjoy.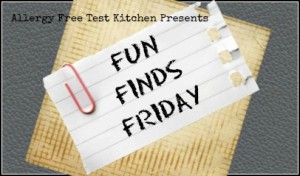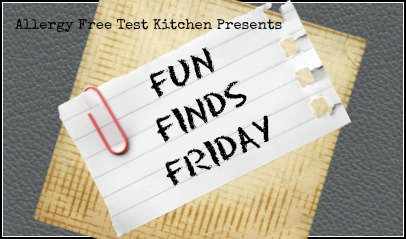 Now, since this is a Fun Finds Friday (a recipe I found from another blogger), you can find the recipe over on Oatmeal With a Fork.
Enjoy!