Does McDonald's even have the Shamrock Shake anymore?  I don't know.  I haven't seen a commercial for it.  But I do know that you can make your own dairy free version!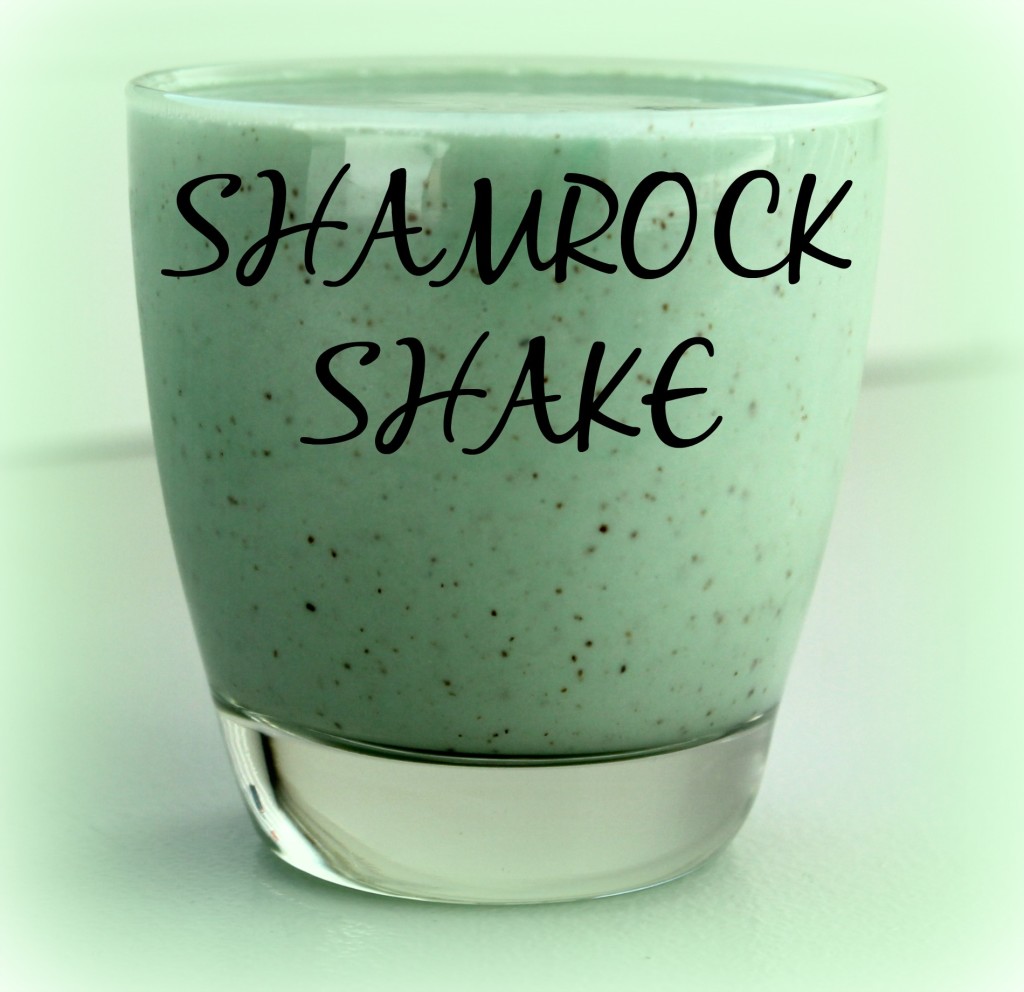 Even though I don't celebrate St. Patrick's Day, I know people love (or used to love) the St. Patty's Day Shamrock Shake.  So for fun, I set out to create a dairy free version of what I think it should taste like. 
Use any dairy free milk (or cow's milk), but I like hemp milk for this because it is thicker and creamier than a lot of dairy free milks.  Adding the mint masks any "nutty" flavor the hemp may add.  For the ice cream use any vanilla dairy free (or milk based) ice cream.
The recipe below is for one serving.  Double, triple or quadruple the recipe if needed.
Enjoy this quick and easy dessert!
If you like this recipe, and do not want to miss future posts, why not subscribe to the blog?  Readers make my day!
Also shared at Allergy Free Wednesday. Gluten Free Friday.

McDonald's Shamrock Shake — Milk Free
Ingredients:
1 cup milk free vanilla ice cream (or milk based)

1/2 cup + 2 T. hemp, coconut, almond, or rice milk (or cow's milk)

1/8 tsp. mint extract

4 drops green food coloring (optional)
Directions:
Blend all ingredients in a blender.

Serve and enjoy.