I use Fun Finds Friday as a way to showcase recipes I make that come from other bloggers.  Today I thought I'd share the pizza crust recipe I have been making since autumn.  I had this all ready to go on Friday, but forgot to hit 'publish' so I'm making it a fun finds Saturday!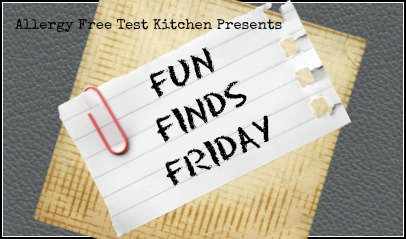 Cauliflower pizza crust recipes are all over the food blogosphere and this recipe uses some cauliflower.  However, it's not near close to being a cauliflower pizza crust in my opinion.  There is no hint of cauliflower taste.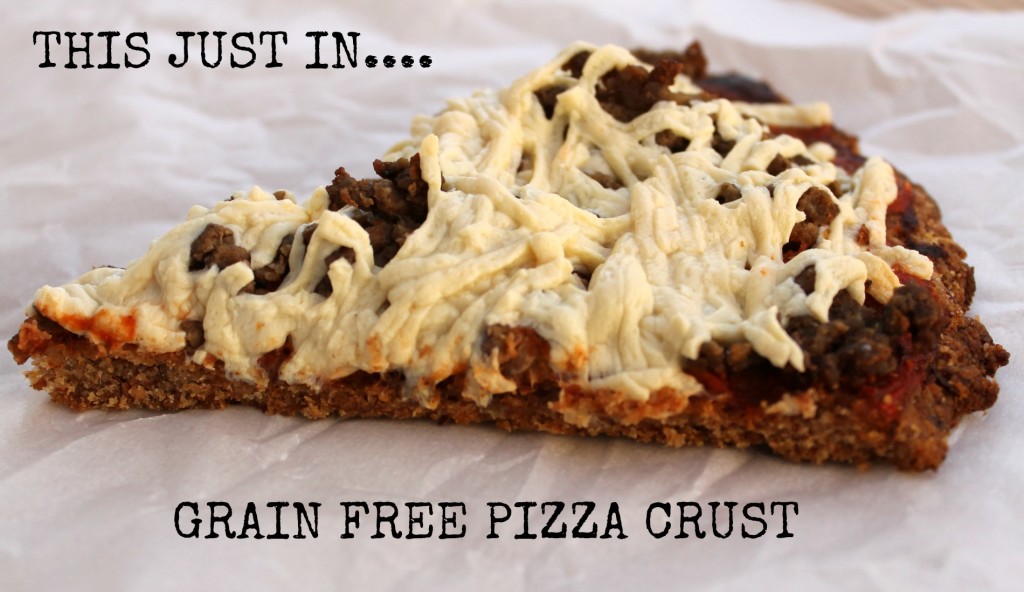 The neat thing about this pizza is that it is not only gluten free, but grain free. And it's allergy free too with the exception of nuts.  (Sorry nut free folks!) While the original recipe calls for almond flour, I use almond meal.  I'm guessing that's why the crust is so dark.  Almond flour is just too crazy expensive for me to justify, but almond meal at Trader Joe's is doable.  The recipe calls for either flax meal or psyllium whole husks.  I've tried the recipe both ways and everyone prefers the crust made with the psyllium husks. 
You can find the recipe here. Happy Pizza day!