It's Friday and I have another Fun Find to share with you.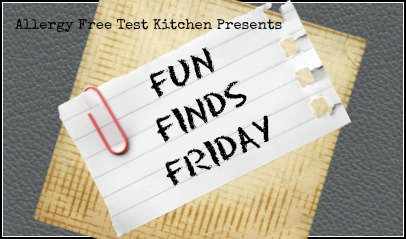 I call it Purple Pudding!  It's a real treat around here.  I have been making it since December whenever avocados are on sale. (Yeah for $0.29/avocado)!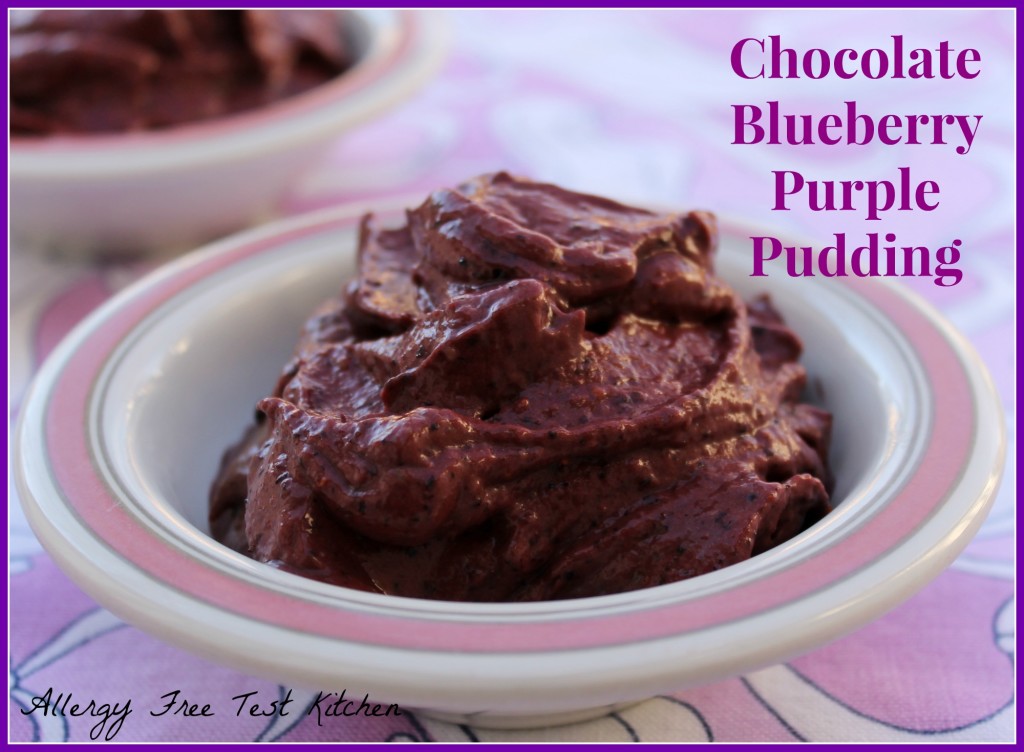 Don't freak out…this doesn't taste like avocados at all.  It is mostly blueberry flavored with a hint of chocolate.  It will satisfy your need for something creamy.  And it is healthy.  I just love it when something decadent is healthy especially when it comes to feeding youngsters.  They think they are getting a treat when they are getting a bowl full of nutrients!
I make the recipe as written here, but I leave off the coconut.  Actually I should say I double the recipe.   Otherwise there isn't any left for me! 🙂