I have to limit my grains and be sugar free for a while (more on that to come).  So that means I have been having acorn squash, sweet potatoes and pea protein shakes for breakfast.  I need some sort of bread, at least occasionally. 
So I found this recipe for grain free biscuits.  These are perfect for breakfast if you make them the night before.  Topped with thawed frozen peaches this is really a quite delightful breakfast that I think anyone would enjoy, not just the grain free crowd.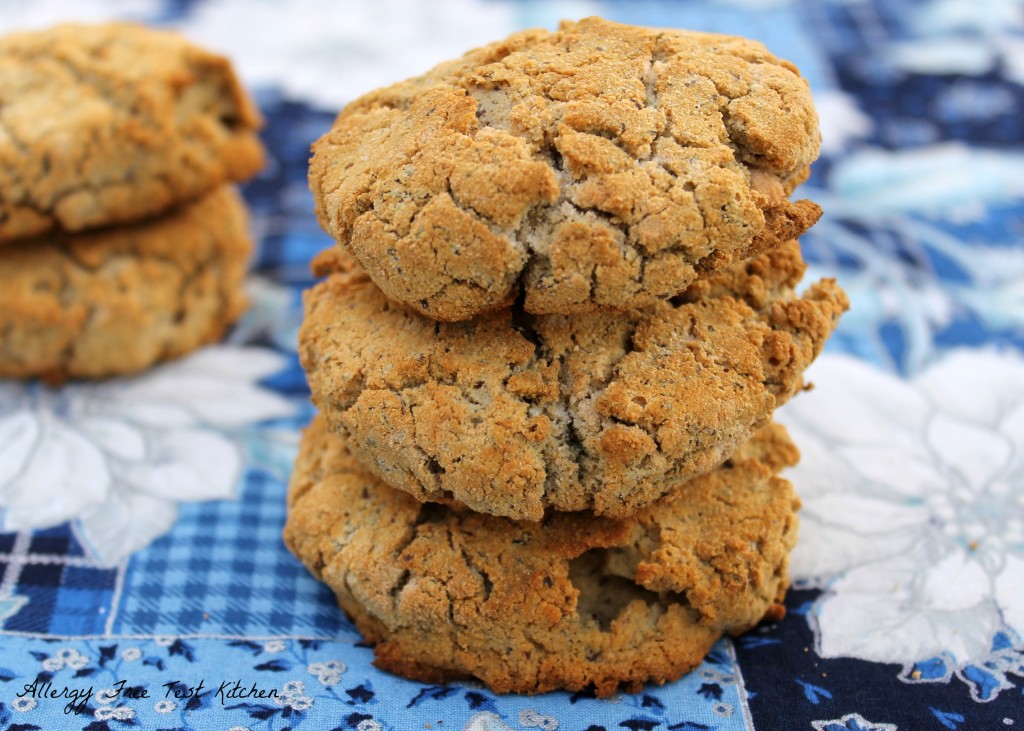 I'll send you to the recipe soon, but I want to note that the recipe does not call for xanthan gum.  This works well if you want to use the biscuits as I have.  But if you are looking for a biscuit that can be sliced open and buttered, you may want to add a little xanthan gum.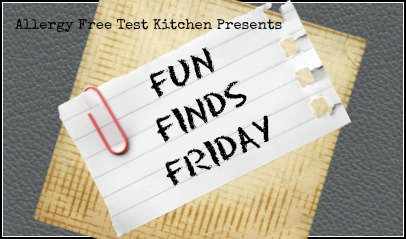 So that is my Fun Find for this Friday.  I'm thinking next Friday will be a day off.
You can find the recipe here.