Thanksgiving is coming soon.  It doesn't have to be a scary time if you have food allergies. You can still have a great meal. Here are some ideas to go with your turkey or ham to dress your table and nourish your soul.
Instead of the traditional green bean casserole, try this recipe for Apricot Glazed Green Beans.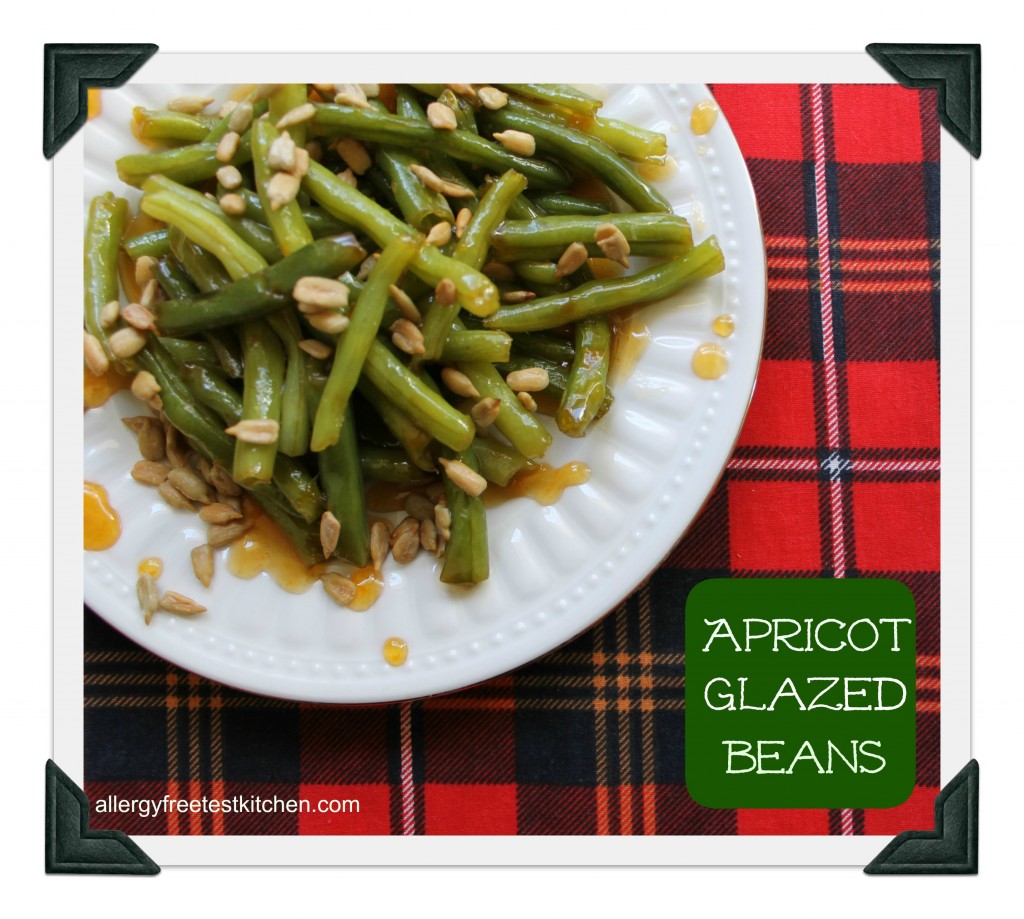 You can make mashed potatoes with hemp milk to get the oft desired creamy side dish.  Or you could make this Mashed Potato Bake.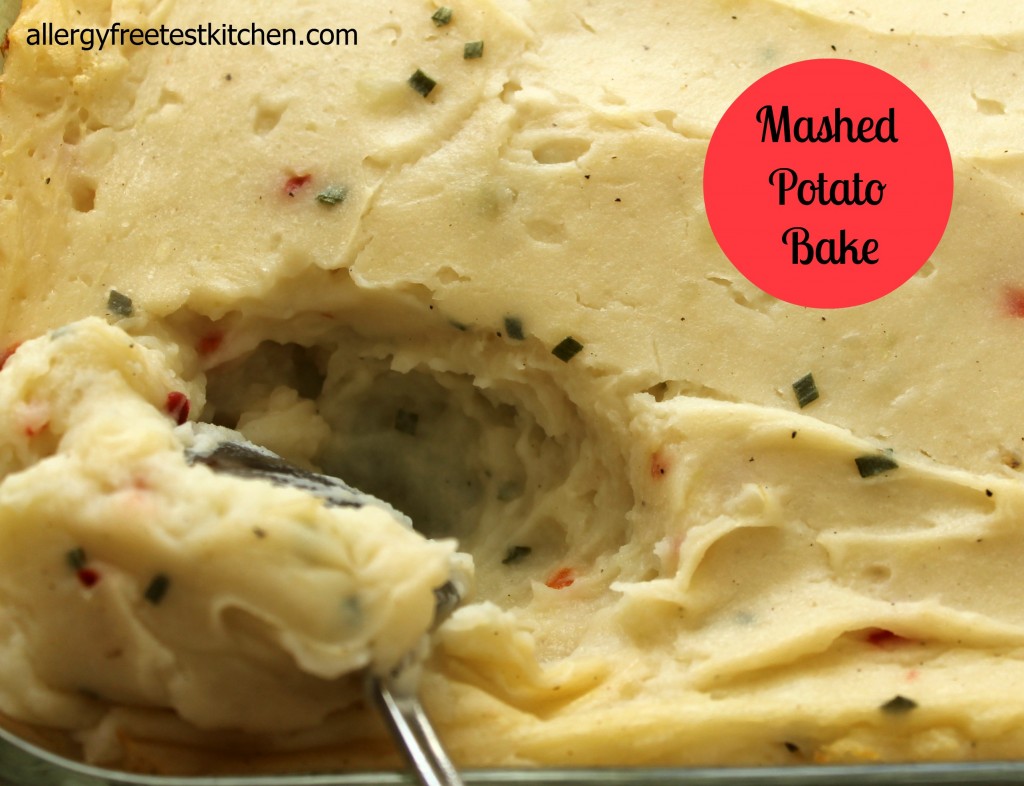 For a great gluten free and allergy friendly biscuit you could make Mashed Potato Biscuits, or these Gluten Free Yeast Free Dinner Rolls.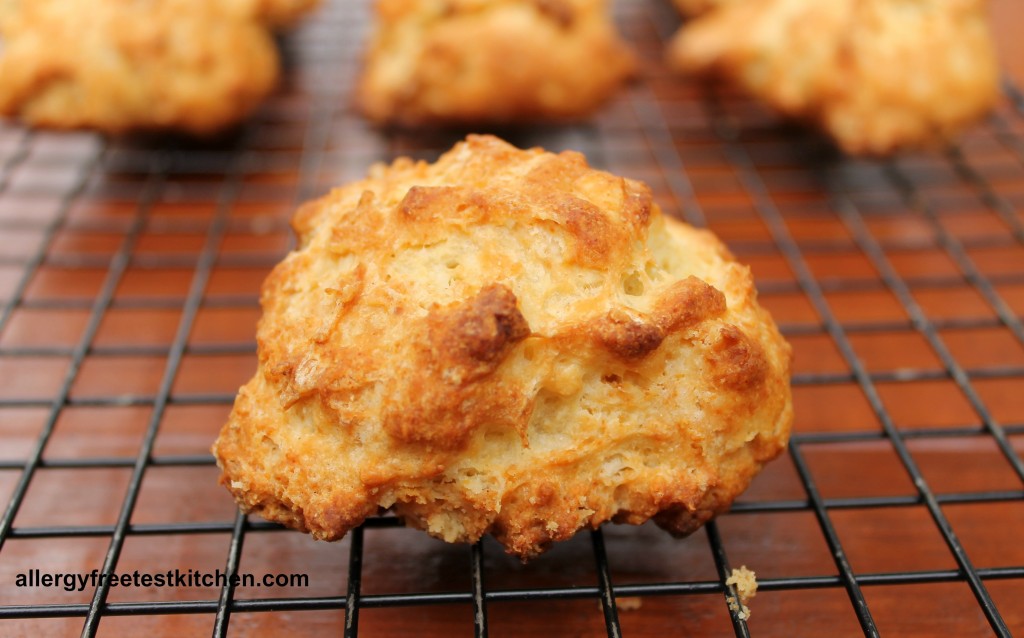 For a sweet potato dish without marshmallows why not try this recipe for Sweet Potatos and Cranberries.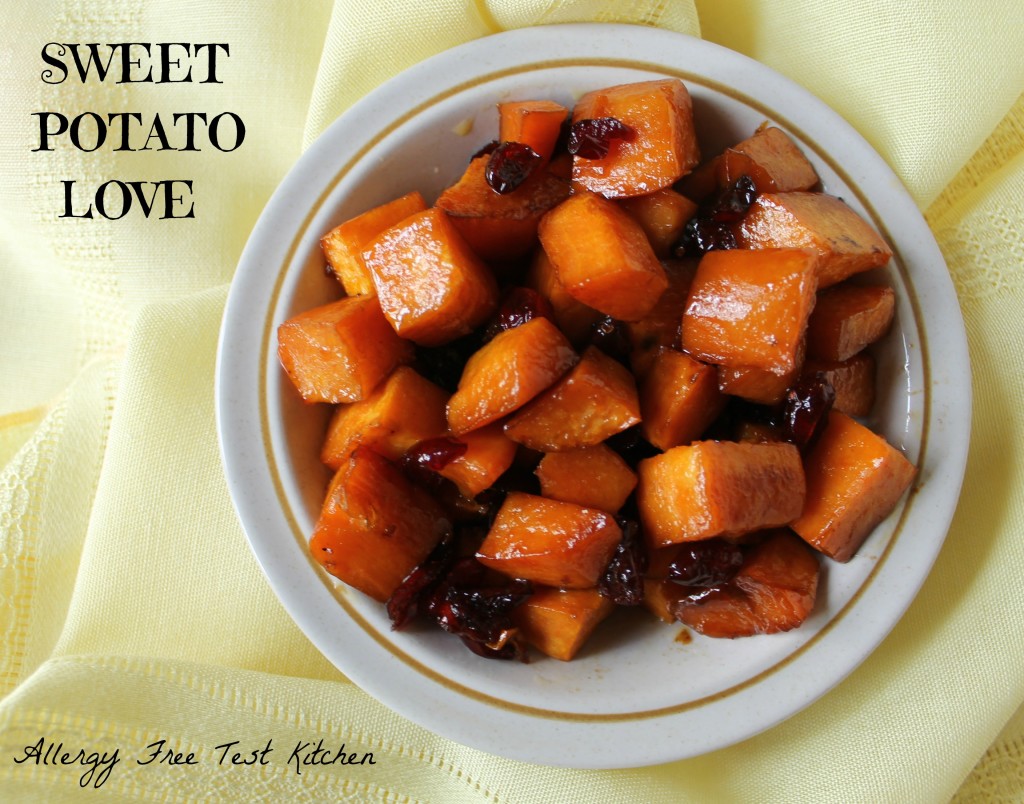 Let's not forgot cranberry sauce.  This Fruity Cranberry Chutney will get rave reviews.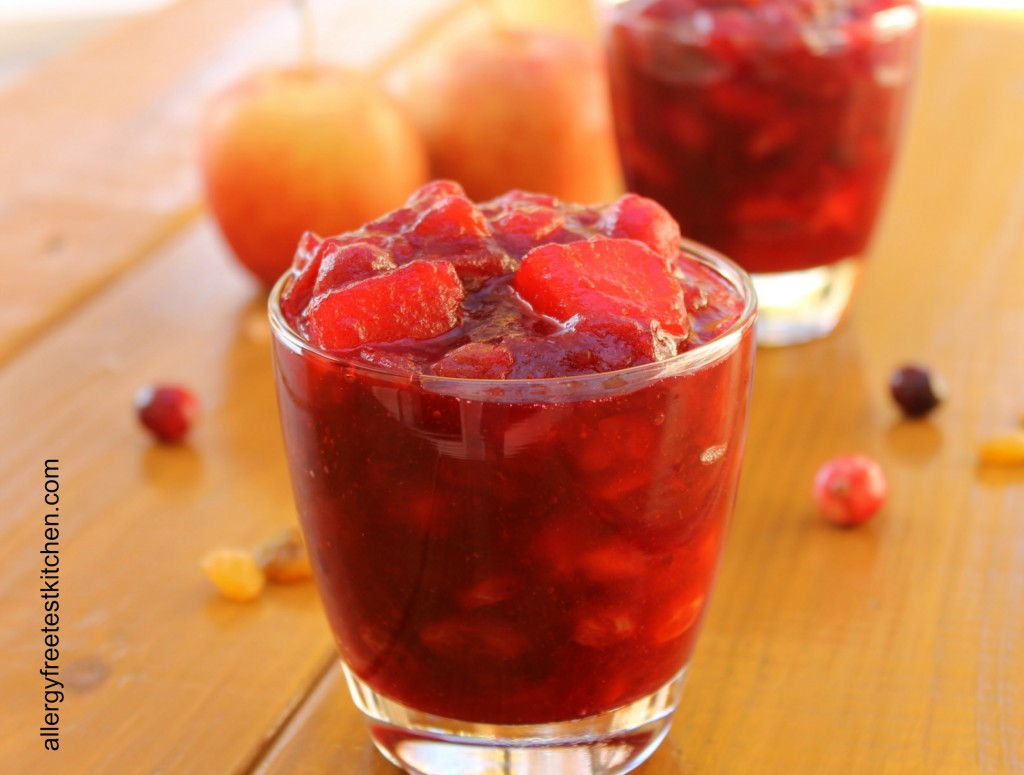 A leafy green salad is a great addition to Thanksgiving Dinner.  How about this Leafy Greens and Fruit Salad?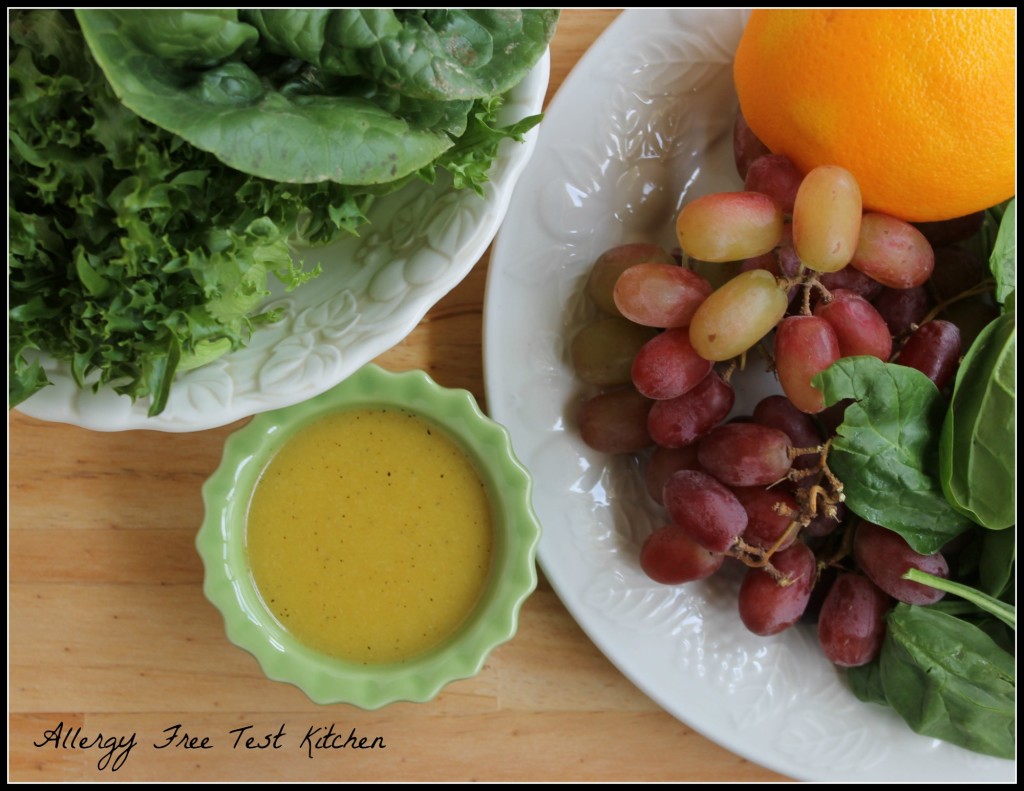 While looking through my posts I realized, much to my chagrin, that I do not have any typical Thanksgiving desserts on the blog.  But if you are looking for something easy, delicious and free of refined sugar you can try this Naturally Sweetened Blueberry Crisp.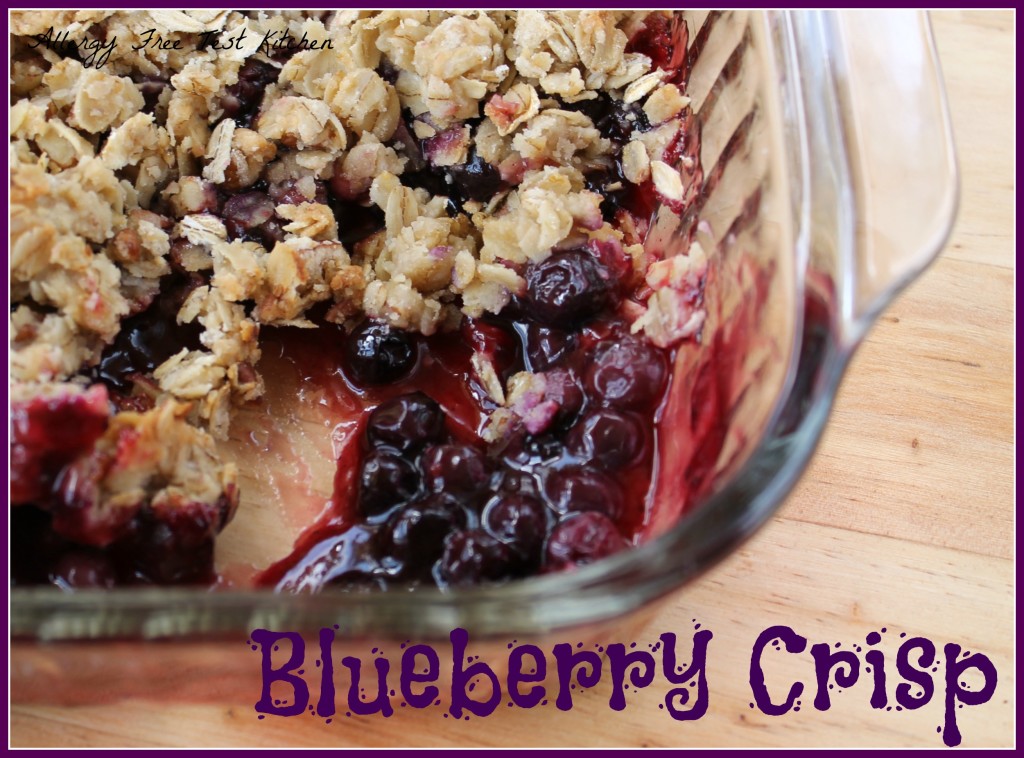 What are your dinner plans?  I'd like to know!
Also, all these recipes would make for a good Christmas Dinner as well!  Happy Feasting!
Also shared at Slightly Indulgent Tuesday . Allergy Free Wednesday .