Everyone in my house has had a round of antibiotics lately.  So in addition to our probiotics, I wanted to have a fun option for getting even more probiotics into us.  Enter….Fun Finds Friday—Yogurt Squares.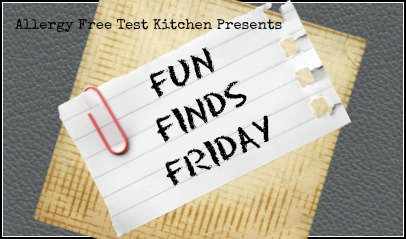 Actually I renamed these Yogurt Squares (they are originally called Probiotic Gelatin Treats).  I figured that would be more interesting to a kid.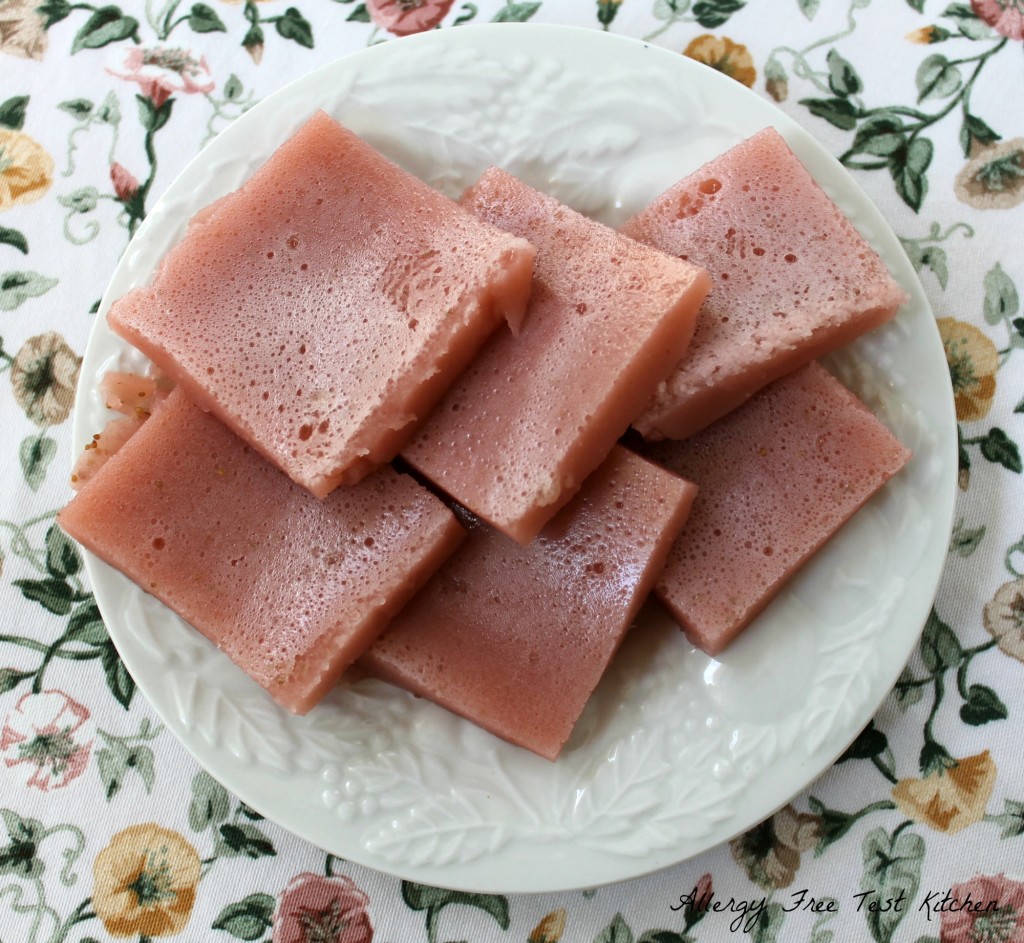 Simply put…it's yogurt plus gelatin; kind of like finger Jell-O.  I used plain, unsweetened coconut milk yogurt.  But milk drinkers could use regular yogurt and it would still turn out.  Now, I know my vegan readers do not use gelatin, but it would maybe work using agar powder.  I don't know for sure as I have never used agar, but know that I've used gelatin in place of agar powder in other's recipes and it's worked.  I assume the opposite would be true.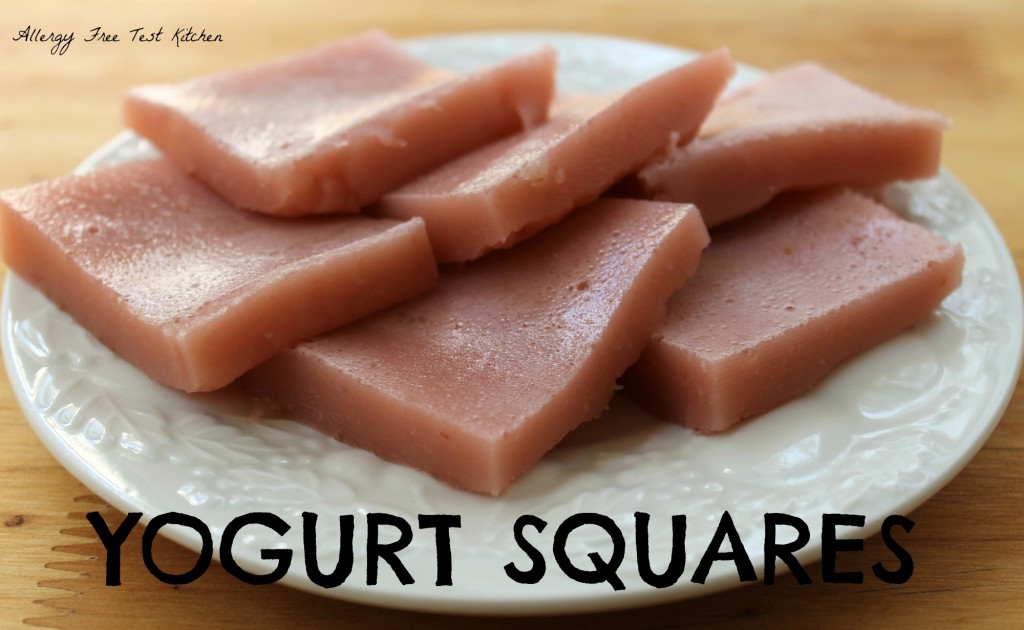 Since this isn't my recipe, I'll send you to the blog where I found it.  But you may want to jot down a few notes that I discovered while making mine.
The recipe calls for kefir. I used yogurt and it worked.
3 little envelopes of unflavored gelatin roughly equals 3 T. of gelatin.  This was enough.
I did not use the lime juice, but I'm thinking I maybe should have.
When I make this again, I would dissolve the gelatin in the heated juice rather than the way stated in the method.
I will be making these again as they were a hit.  You can find the recipe here.