I have not tried too many gluten free crackers.  Many seem to have milk or eggs in them.  A few times I have tried to eat rice crackers.  But they are like cardboard wafers.  Not something that resembles a wheat cracker at all.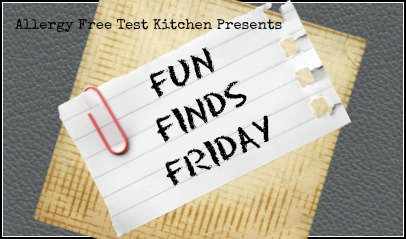 Then I found these crackers made by Van's Natural Foods at a Wal-Mart, but later have requested my local grocer to carry them and now they are.  I purchased these crackers myself and am writing this review of my own accord.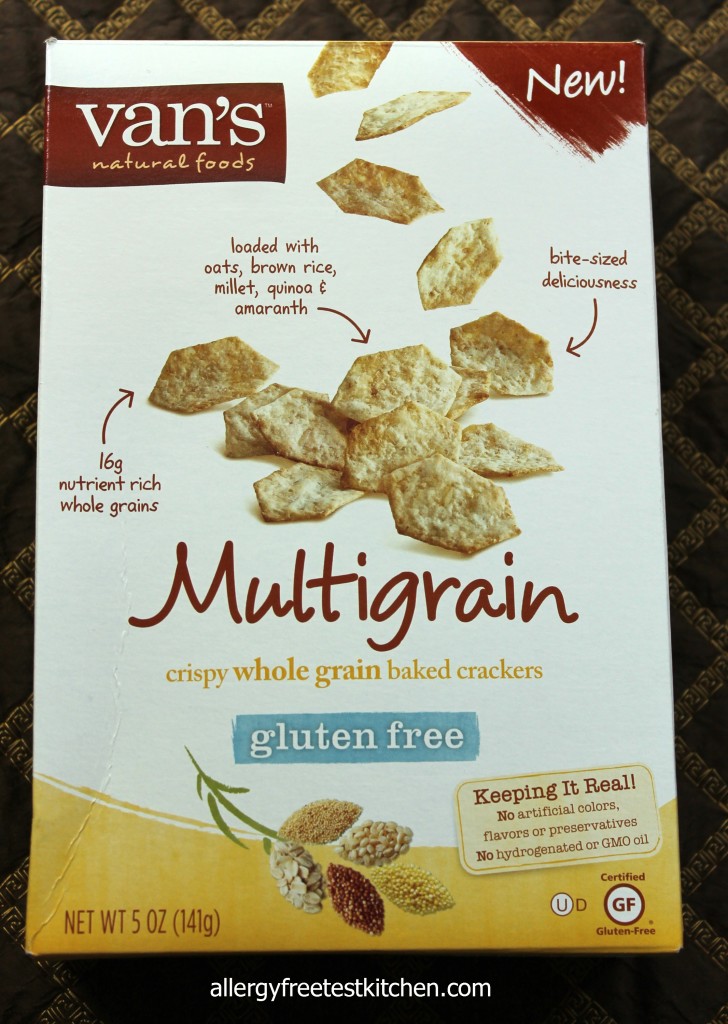 According to Van's website they have six varieties of crackers.  I have only ever seen three.  And I have only tried the Multigrain ones shown in the picture.  But, wow!  Are they good!  They actually taste like a real cracker.  They are light and crispy.  They have a wonderful taste.  This is no flavorless cardboard wafer.  I eat them alone, but they would be good with a dip too. 
So let's talk facts:  certified gluten free, kosher, all natural, no trans fats, dairy free (this variety, others are not), corn free, cholesterol free and no artificial colors or flavors and no GMO oil.  This is an all-around great cracker.
If this one box is any indication of the other varieties Van's have, I am betting they are good too.
Also shared at Gluten Free Friday .