I admit.  I drink soda. But not often; usually for a caffeine fix.  And while I do drink an herbal tea now and then in the winter, I'm not much of a "summer" tea person.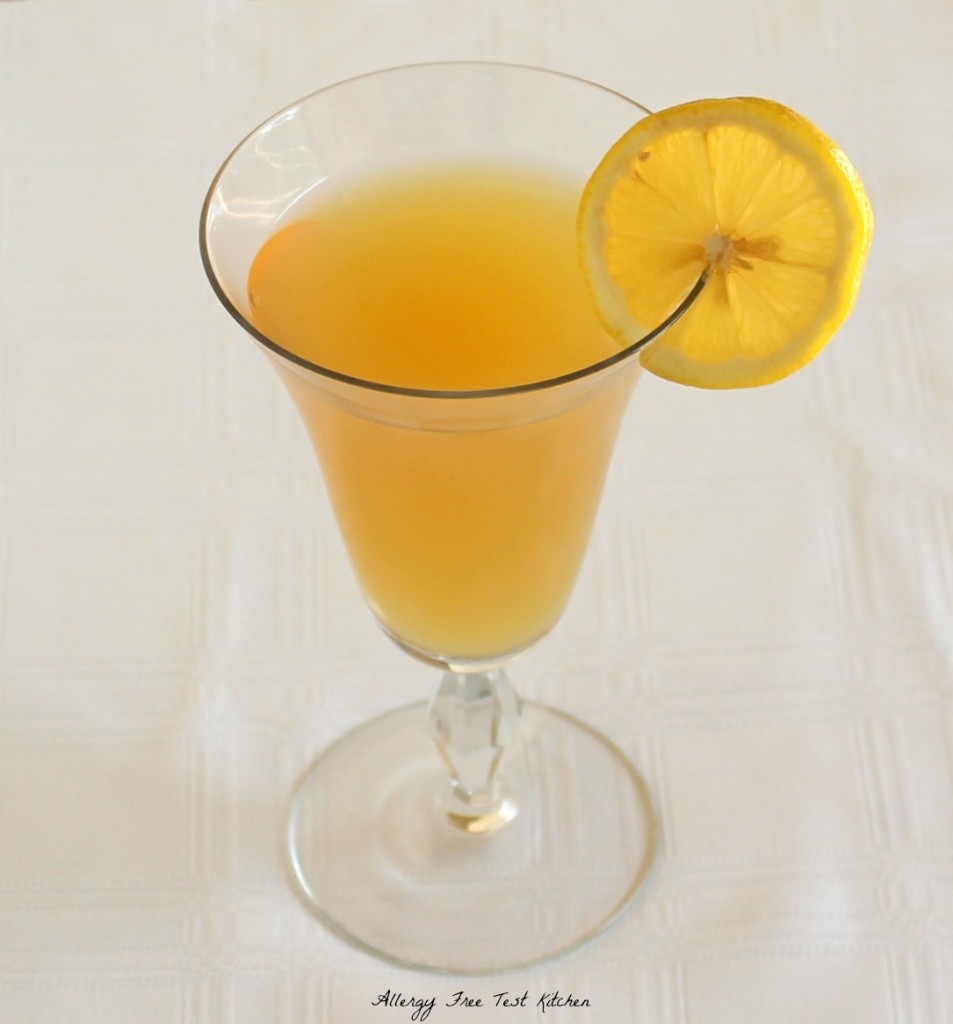 I have heard about yerba mate' tea a few years ago and its natural uplifting properties.  And green tea has been all over the place for several years now boasting health benefits too.  But neither seem desirable to me.
Until I saw a recipe using both teas in an all-natural energy drink in the August 2013 issue of Eating Well magazine.  Maybe it was the picture, or maybe the secret desire I had to be brave enough to try something named "yerba mate'."  Whatever it was, I gave it a try.  Turns out it is pretty good.
Here's a picture of the necessary ingredients (sorry it's a bit blurry).  It looks like a lot of work, but it really isn't.  Make it once and you'll have the recipe memorized.
The first time I tried it I used one of each tea bag using white sugar.  I liked it.  Today I tried it with one yerba mate' tea bag and two green tea bags as suggested in the magazine and used honey.  Even though honey would be better for me, I preferred the sugar.  The magazine says made this way (3 tea bags total) the drink contains 135 mg of caffeine.  I do feel like it gave me a boost.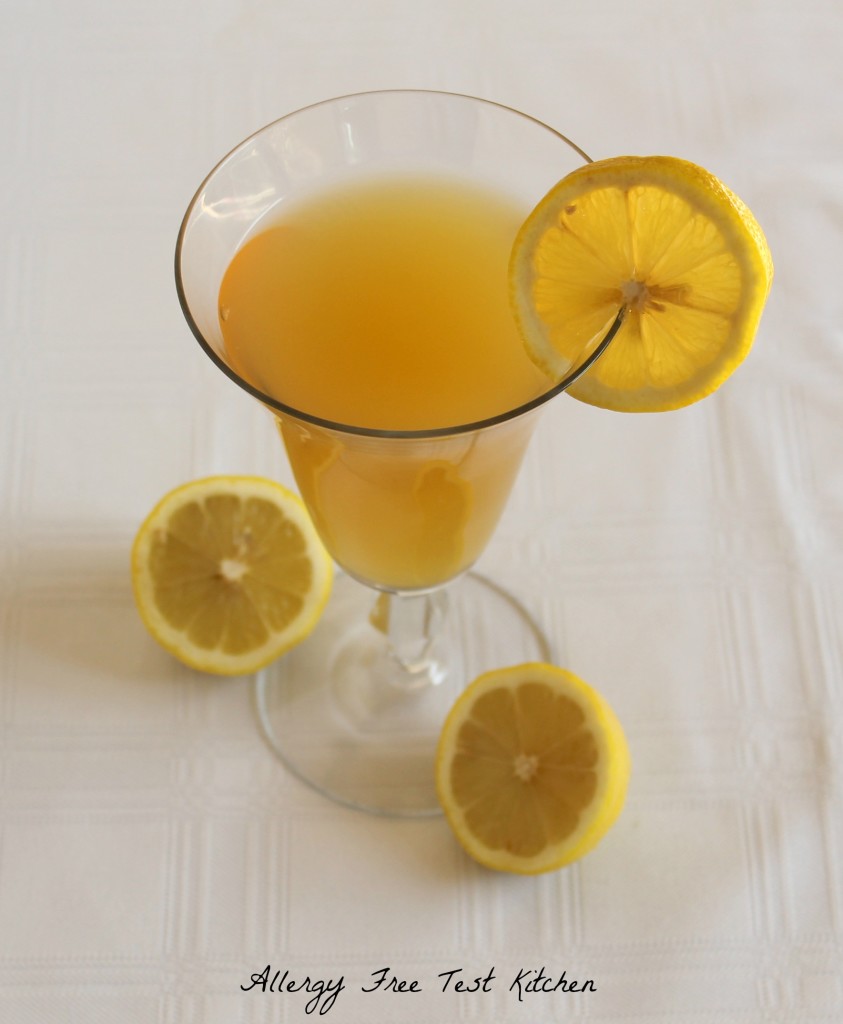 Are you a green tea drinker?  How about yerba mate'?  Will you try this?  (These are not rhetorical questions…I'd really like to know).  Comment section below is awaiting your answers!  And why not check out the giveaway here! Goes on thru 9/11/13.
Also shared at Wellness Weekend . Make Your Own Monday . Slightly Indulgent Tuesday . Allergy Free Wednesday . Real Food Wednesday .

Lemon Infused All Natural Energy Drink
Ingredients:
1 1/4 cup water

1-2 green tea bags

1 yerba mate tea bag

1 1/2 T. honey, sugar or agave nectar

2 T. lemon juice

6 ice cubes
Directions:
In a glass liquid measuring cup, place 1 1/4 cup water.  Bring to boil in microwave.  After boiling, you'll probably have 1 cup.

Place tea bags in water and steep for 5 minutes.

Remove tea bags and stir in sweetener of choice and lemon juice.

Place ice cubes in drinking glass. 

Pour beverage over ice and stir to melt.

Drink and enjoy.