Today I am sharing with you a new and natural way to possibly alleviate stomach upset and more.  I was contacted by the folks over at Eternal Health and Nutrition to try out their gluten free and GMO free ginger and peppermint drops.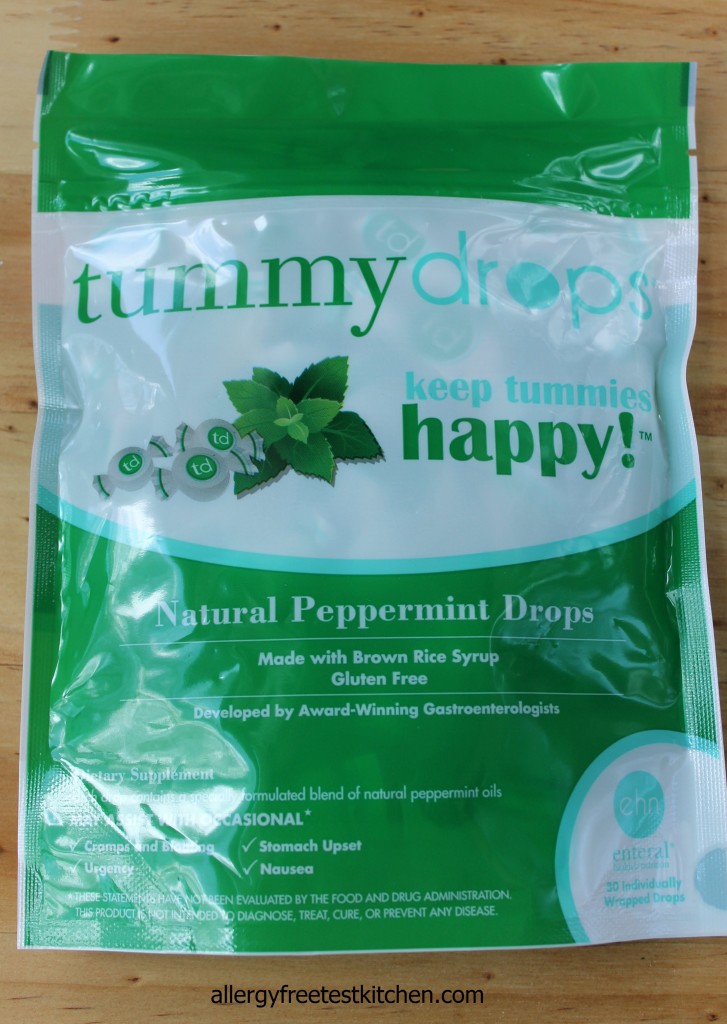 Creator of the drops, Dr. Dustin James, who is also author of The Complete Idiot's Guide to Digestive Health, wrote a letter to me stating that these Tummy Drops resemble a cough drop, but is "designed to soothe upset tummies."  He also states that peppermint oil and ginger are some of the best studied natural alternatives that just so happen to be food to help with common digestive problems.  Not to mention that they are completely natural and gluten free.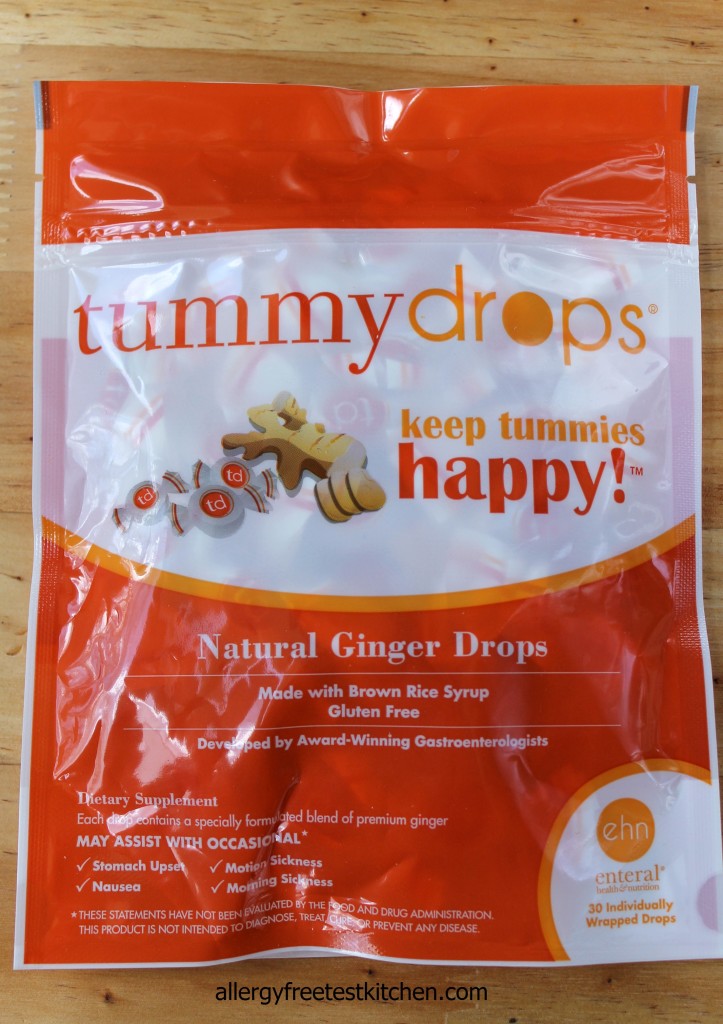 While not evaluated by the FDA, according to the package, the natural ginger drops may assist with stomach upset, nausea, and motion and morning sickness.   Let me tell you these ginger drops really have some kick.  I kind of thought they tasted like a Red Hot candy.  The peppermint drops claim to possibly assist cramps, bloating, stomach upset, urgency and nausea.  These had a mild peppermint flavor and would be good to just have on hand for a breath mint.
You can learn much more and read and hear testimonials on their website.  This site also lists the stores that carry their products.  They are also available online on Amazon.