I get a "rush" when I find good deals or interesting things while grocery shopping.  It's even more fun now that I have a blog and can share my finds with you!
If you read my three part series about grocery shopping you already know that I shop Whole Foods, Trader Joes, regular supermarkets and Aldi.  Yes, Aldi.  This is the store that helps me keeps the grocery bill "lower" due to all the allergy friendly things I need to buy.
Well, today I had quite the haul from Aldi and I want to share some of my finds with you.  If you are not familiar with Aldi, they have special buys often, but they are usually a one-time deal.  If you do not get them within a week or so, you probably will not find them again for a very long time.  So if you like what I am about to show you, get ready to make a trip to the store soon!
First find was right inside the door. I saw the words, "gluten free" staring right at me.  I found this gluten free brownie mix and gluten free baking mix (like Bisquick, not a flour).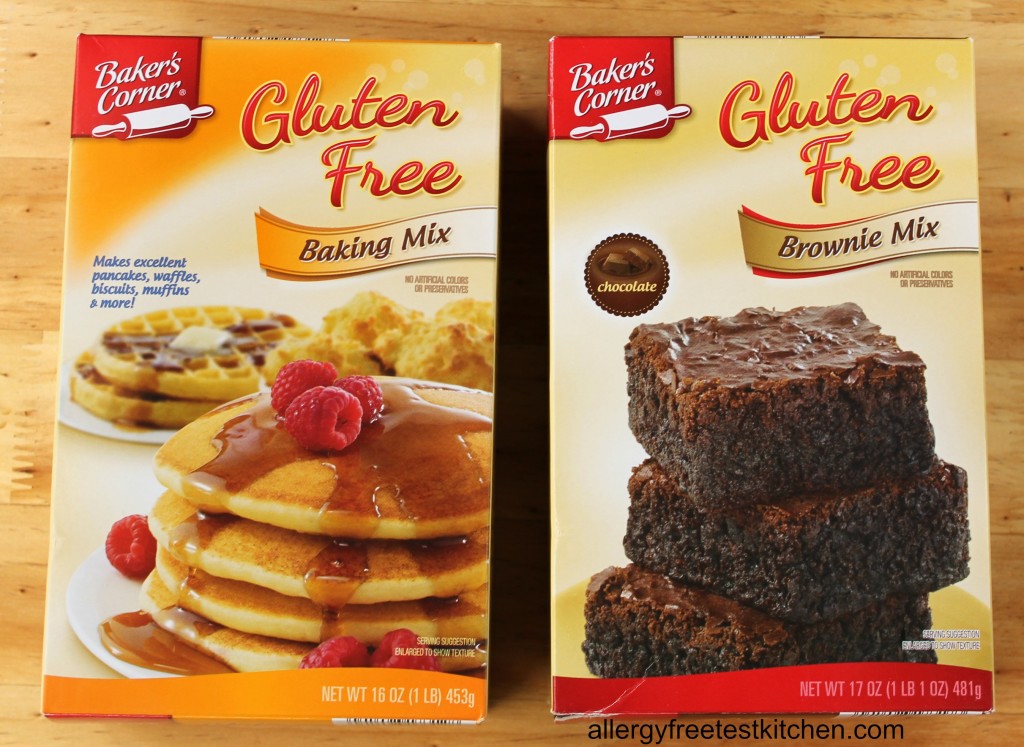 I have never bought pre-packaged gluten free mixes because they often have milk in the powder and require eggs in the baking.  But at $2.99 a box, I thought I'd give them a try since they are milk free.  Now the brownies do require eggs for baking.  If you are strictly gluten free, and can eat eggs, my guess is that this would be a great option for you.  I did try to "veganize" them by using flax meal gel as my egg replacer.  I can't say it failed because we will eat them, but they did not turn out that great.  Making brownies without eggs is nearly impossible.   Curiously, the brownie mix does not contain xanthan gum, so I added my own.
Since I just bought this today, I did not have a chance to try the baking mix.  The box contains recipes for biscuits, shortcakes, pancakes, waffles, and pizza crust.  The recipes all require eggs, but I will try the pancake or waffle ones using applesauce as an egg replacer.  Both boxes were gluten, milk, egg, soy, peanut and tree nut free.  I did not contact the manufacturer to ask about any potential contamination issues.  I'm just passing along a good deal to you if you want to try them.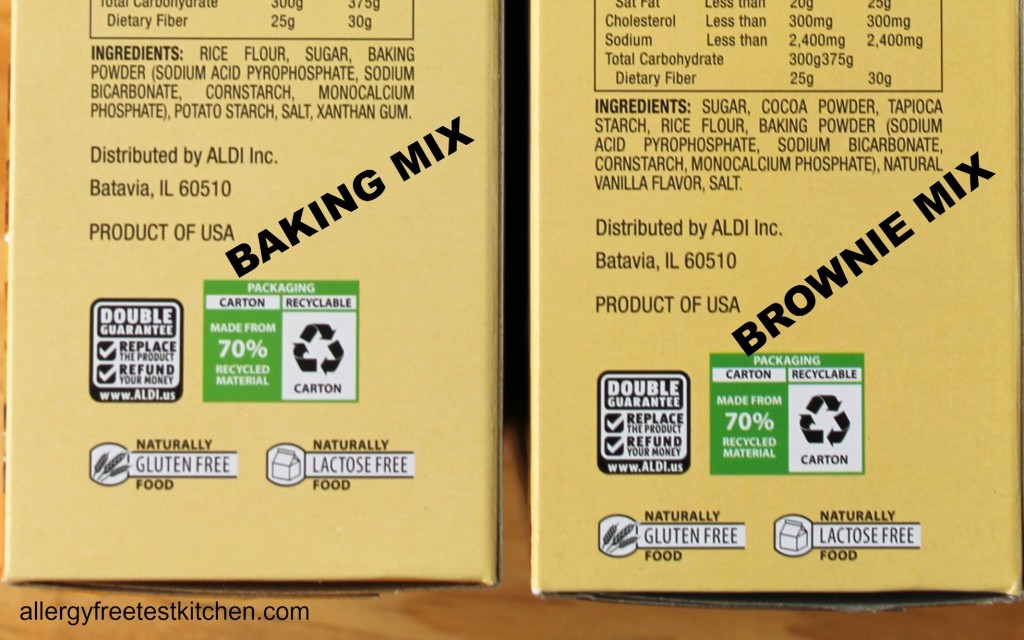 Next I came across fruit bushes.  As a family, we had talked about trying to grow our own berries.  So, already priced reduced, I bought several raspberry and blackberry bushes.  We are going to try grow our own pesticide free berries.  I hope it works!  This is our first attempt at growing our own food.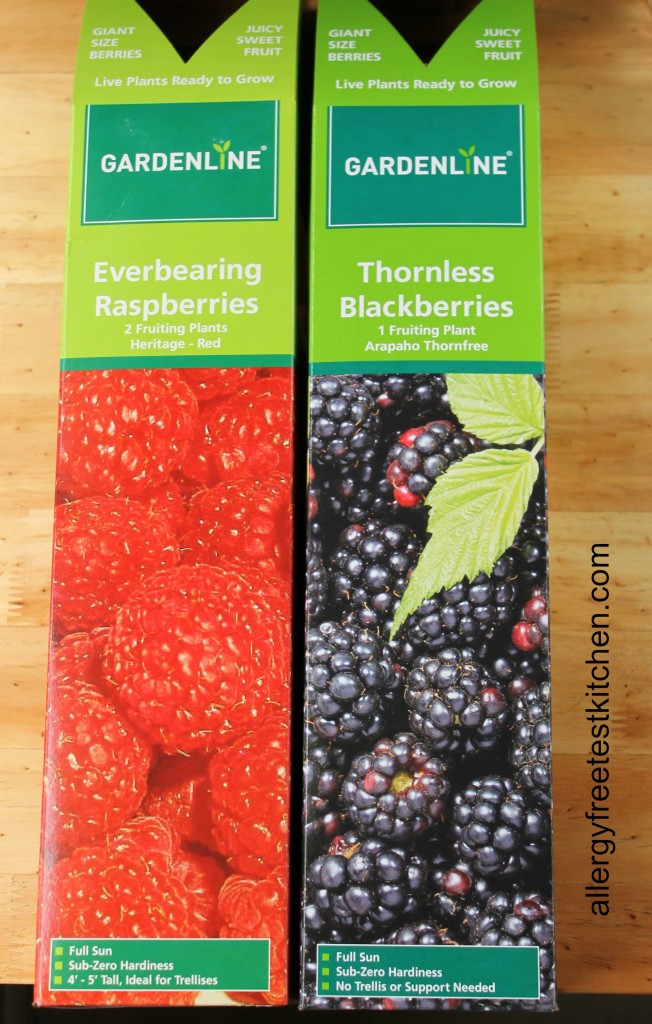 Then as I was about to check out I saw these all natural fruit twists.  These are great for any Real Food mom (or dad) who does not want to feed their children the sugar and corn syrup laden, food dyed, fruit snacks.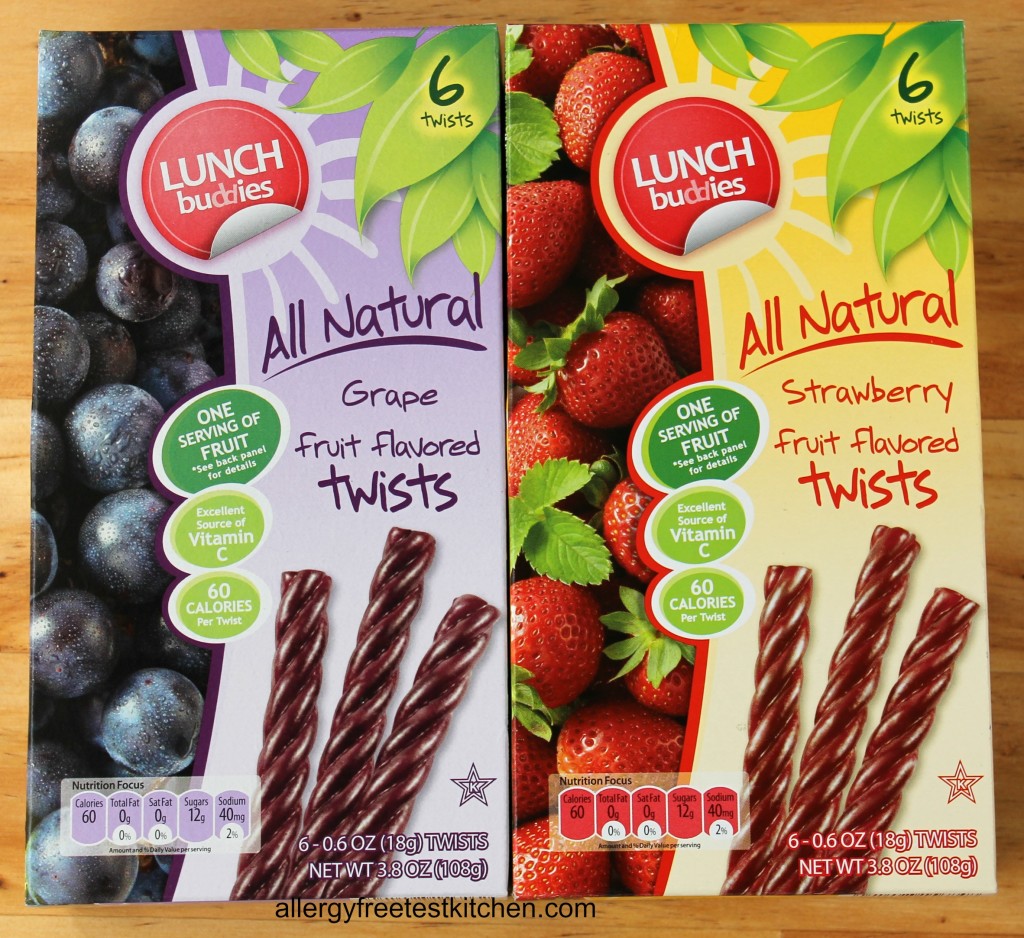 Check out these ingredient lists!  No corn syrup and dyed with fruit and vegetables!  I tried one of each and they were very good.  I could find these addicting.
Don't forget to Like my Facebook page, or follow on Twitter or Pinterest!